#1 Security Company in Atlanta
As businesses grow and expand, they often need to secure their buildings. What used to be considered basic security needs like entry doors and lighting have become complicated with the addition of new employees, suppliers, customers, and offices. If you're looking to improve the level of security in your business, there are plenty of options. However, not all security companies in Atlanta are the same Before choosing a security provider for your business, you should ask yourself these questions: 
Do I want 24-hour coverage or regular maintenance?
Do I require professional security staff or am I willing to handle monitoring and password protection myself?
How much do I want to spend?
Is a single company better than multiple suppliers combined?
Are international requirements an issue for me?
If you answered "yes" to most or all of the questions above, then it's probably best to go with a top-notch security company in Atlanta. Doing your homework ahead of time will help ensure that you choose the right one for your business. Read on for more information on how to find the right security company for your business.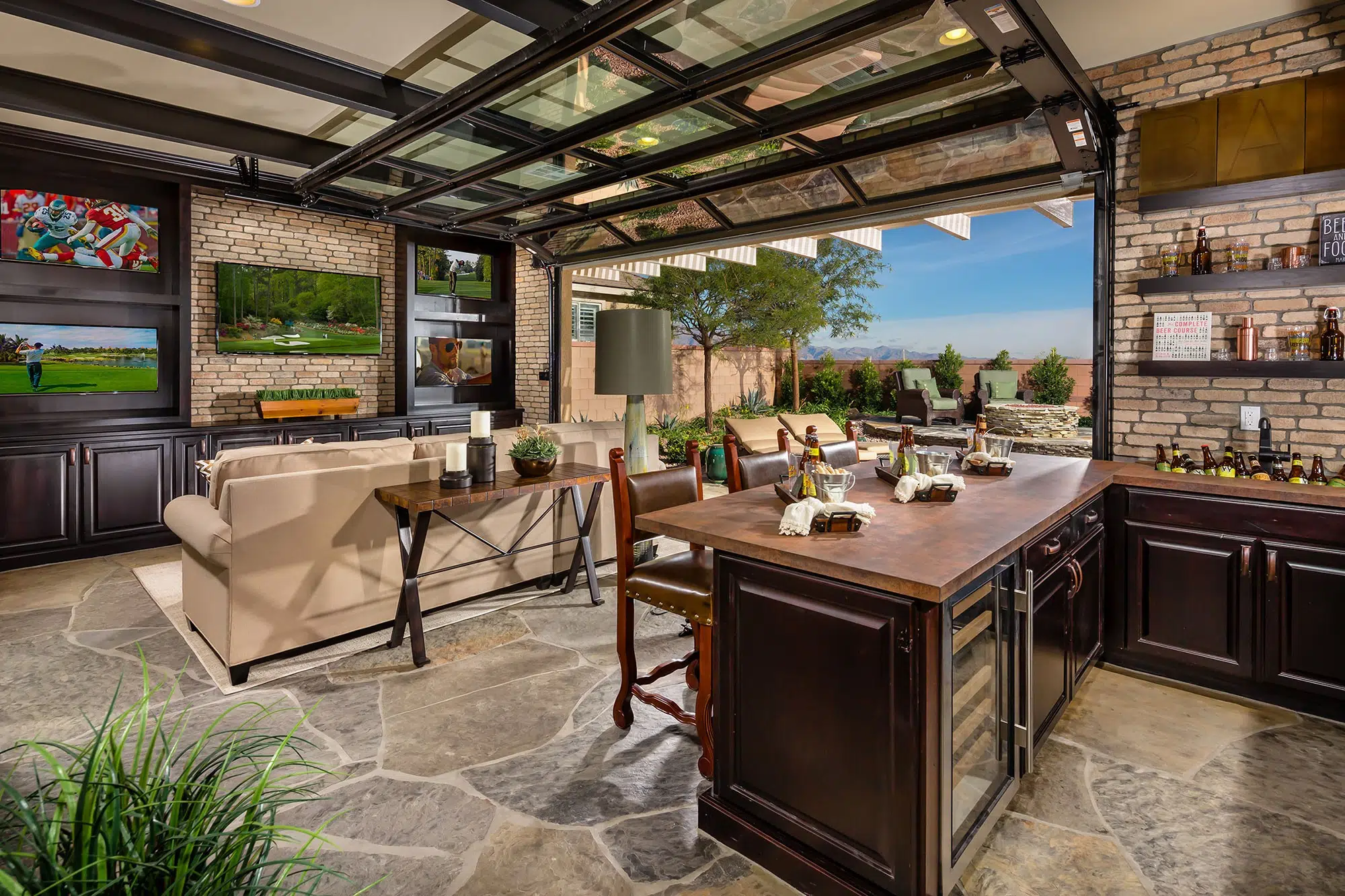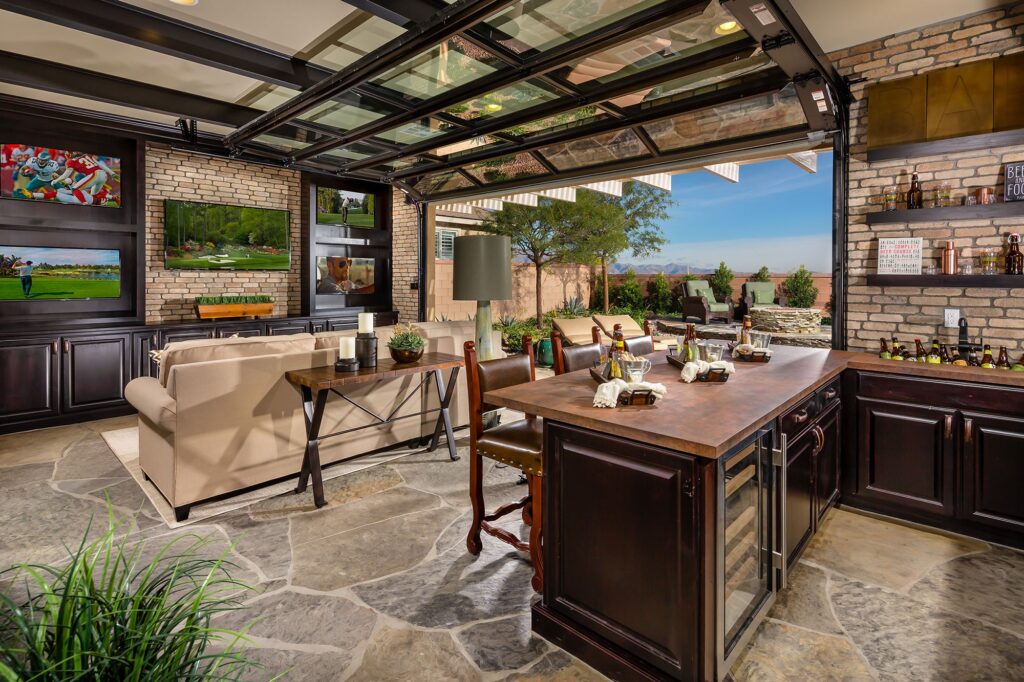 Why You Should Hire a Home Security Company in Atlanta
When it comes to choosing a security company for your business, hiring the right one is key. You should do your research and find a company with a proven track record. There are a few reasons you should choose a security provider for your business: 
Paying a high upfront price is no longer an option. With the rise of online shopping, protection from hackers has become an important factor for retailers. In order to stay safe and secure online, brands are beginning to implement stricter rules and regulations. You should choose a security provider with strong data privacy and security credentials. While most

security companies in Atlanta

have a good data privacy policy in place, some businesses go even further and bar researchers from their networks.

When hiring a security provider for your business in Atlanta, you should only choose a company that you trust. Doing your research and talking to other customers who have worked with the company will help you make this decision.
Switch or Activate Your Security System
Want to use the alarm system that is already in your house? It's quick, convenient, and reasonably priced with our straightforward method.
Many clients need to have their existing home security alarm system activated for monitoring after moving into a new residence. Others already have a monitored system but would like to update it after learning about some of the new smart home camera possibilities.
Let's look at the options available to you as a homeowner for current home security alarm systems.