Atlanta's Best Commercial Fire Alarm Systems
Callaway Security is a leading solution provider of commercial fire alarm systems for business clients in and around Atlanta. We have been installing alarms into residential homes and businesses such as day cares, private schools, banks, retail stores and more throughout Atlanta for over twenty two years. Specializing in Daycare , Tutoring Center , Restaurant  and Business safety solutions, Callaway Security designs, sells, installs, and monitors commercial fire alarms in Atlanta and surrounding areas. Please give us a call today! 770-395-9692.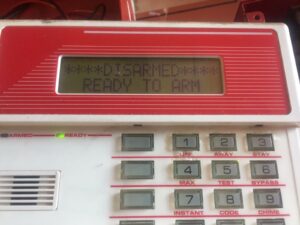 Honeywell panel 128FB panel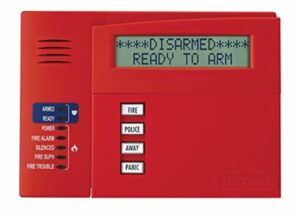 Atlanta Commercial Fire Alarms Solutions
Based in Alpharetta, the professionals at Callaway Security would be happy to meet with you to help you determine the best safety system to meet the needs of your home or business. We can even install a combination of fire and security alarm from Honeywell that will protect your home or business from burglaries as well as pyres.
Once your alarm system has been installed, Callaway Security can provide ongoing maintenance service for your system as well as the annual fire alarm inspections required by the National Fire Protection Association (NFPA). We also offer affordable monitoring service for a low monthly rate.
The level of protection provided by commercial fire alarm systems in Atlanta is now the highest in decades. Modern technology has made it possible to create better, more effective safety measures that will warn you of a fire. A building fire without an adequate warning system is the only thing worse than actually experiencing one.
An emergency quick-response mechanism known as a fire alarm system warns occupants of your building of the emergency so they can leave as soon as feasible. If no fire protection system is installed, your company's employees or tenants' lives could be in danger. However, installing a fire alarm system in Atlanta alone won't assist; it must also undergo appropriate checks and regular maintenance to ensure it functions correctly.
Give Callaway Security a call if you need commercial fire alarm installation in Atlanta or if your existing fire alarm needs to be tested or serviced!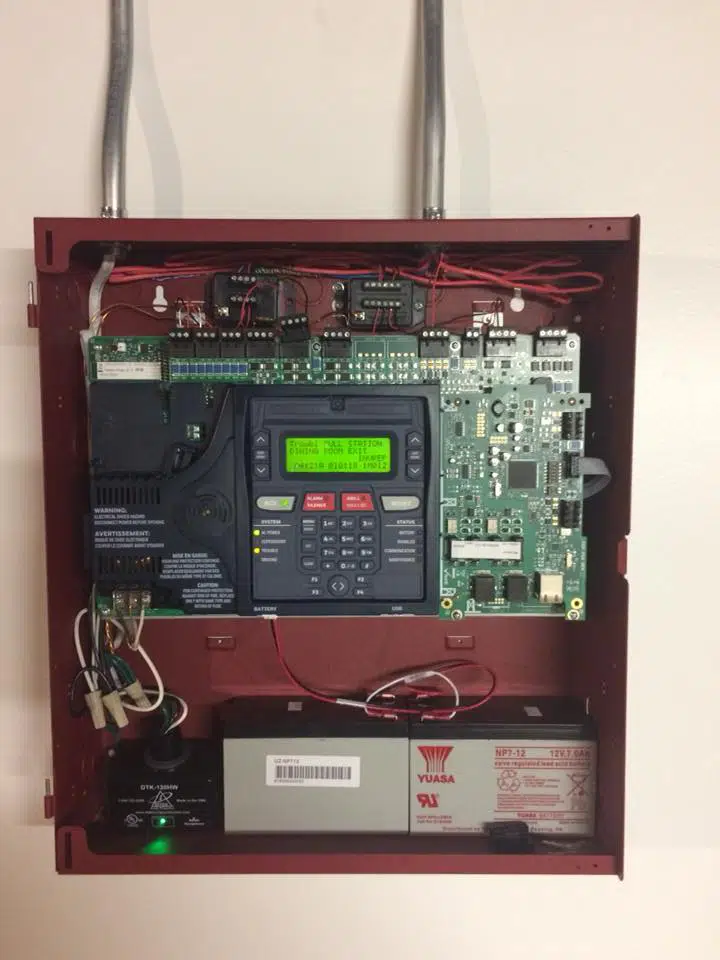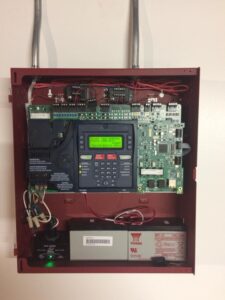 All fire alarm signals that Callaway Security receives are handled by trained experts. A nearby Underwriter's Laboratory (U.L.) monitoring station that offers wireless or cellular radio backup fire monitoring is one of the services we provide. The finest defense for your house or place of business is our nearby monitoring station, which has received U.L. approval. Only 3% of all monitoring stations have this significant certification, which is called 5 Diamond Certification by the Central Station Alarm Association (CSAA).
Through Uplink, the industry leader in wireless monitoring, Callaway Security also provides wireless alarm monitoring. When phone lines are down, wireless fire monitoring can be utilized as a backup or as the main monitoring method for clients using VOIP.
Please get in touch with our Alpharetta-based fire alarm systems experts at Callaway Security right away if you're interested in having a commercial fire alarm system put in your home, place of business, or commercial building. We are eager to collaborate with you.