WIRELESS MONITORING NEW CUSTOMER PACKAGE!
NO PHONE LINE REQUIRED
$299 + $99
NO PHONE LINE REQUIRED
CELLULAR WIRELESS TRANSMITTER

1 Motion or Glassbreak Sensor

Yard Sign and Window Stickers

1 Year Labor and Parts Warranty

Professionally Installed by Callaway Security

$19.99/month wireless monitoring for homes

$23.95/month for small business
The first step in creating a total home security strategy is installing an alarm system with our alarm monitoring service. Our certified professionals have installed hundreds of alarm systems in homes across Atlanta with dependable technology made by companies like Honeywell and GE. Especially if you own a new home, your home may not be outfitted with a security system yet. Even a do-it-yourself job may not leave you fully protected. Schedule an appointment with one of our technicians for a complete professional installation. Our certified technicians will survey your home or business to ensure that every window and door is part of a total-monitoring system. This process usually takes only a few hours and guarantees your safety for years to come. Every installation job poses new questions and new security strategies. Depending on your specific needs, we can install basic alarm components or very sophisticated security technology. A residential home may only need a standard alarm system, but our expert technicians can install state-of-the-art security devices if necessary. If you are looking for a new security company in Atlanta look no further than Callaway Security. Rest assured we are one of the most trusted security companies in Atlanta. 
Already Have A Security System?
New to Home Security?
Scared of Contracts?
Already Have A Security System?
Good, let's put it to use! Yes, we can probably use the equipment that is already set up in your house. Due of the need for the best technicians in the business, the majority of businesses don't provide this choice. Any device manufacturer's product can be installed and serviced by Callaway Security professionals.
New to Home Security?
Scared of Contracts?
Wireless Alarm Monitoring
For only $19.99 a month, Callaway Security can install affordable home security in Atlanta with a wireless alarm system. This type of home security package will still function in the event that your phone line is cut or internet isn't working. In the event of inclement weather or extreme emergencies, this type of system can be very helpful in quickly reaching the central monitoring station and dispatching authorities to your area.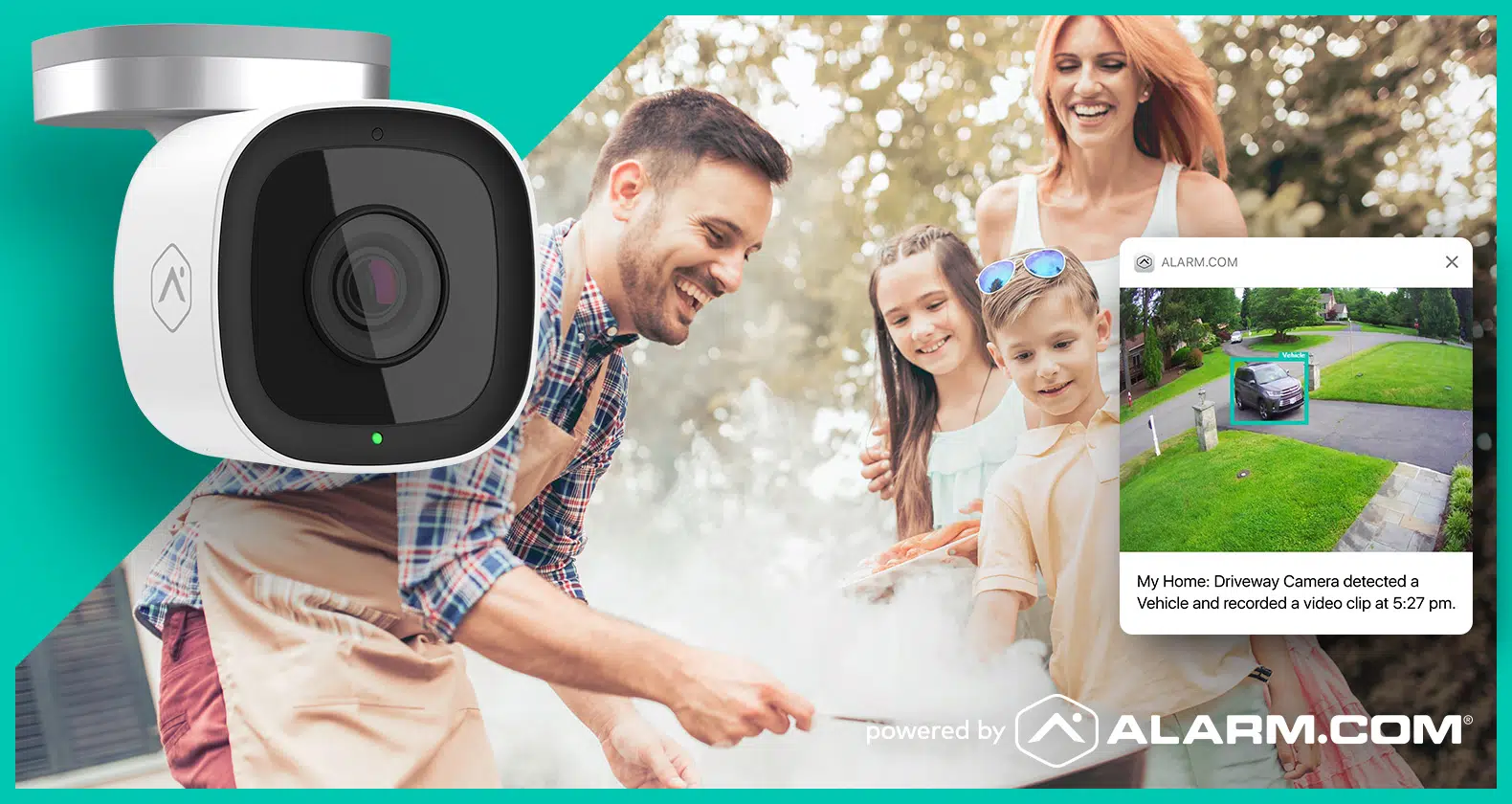 It's an easy decision with expert 24/7 security system monitoring in Atlanta available for as little as $19.99 a month. You can cancel anytime because we don't tie you to a contract. That is why we strive hard every day to gain your business.
We maintain low monitoring rates because it is the right thing to do so. Our rate has not changed in over 20 years. 
At a great discount, choose between professionally installed alarm systems and DIY self-installed systems. The price of monthly monitoring is only $19.99.
Callaway Security offers you the assurance that should the worst happen, help will arrive. This includes securing your belongings when you are away or your family while they are sleeping. Our monitoring station, which is 5 Diamond Certified and UL recognized, is available around-the-clock to assist you.
You can do much more with Callaway Security's remote access service than just arm and disarm your system. From your phone, you can operate lights, locks, thermostats, and even open and close your garage doors.