24 Hour Safety with Atlanta's Most Trusted Security System Monitoring
Here at Callaway Security, we realize that emergencies don't rest, and neither do we. Our team of security professionals works tirelessly throughout every hour of the day to ensure that you are safe. An emergency can strike at any moment and your security should not be comprised because of what day or time it is. 
Our top rated security system monitoring services protect your home 24 hours a day, 7 days a week, 365 days a year. Guaranteed.
It is important to choose a security company that surpasses national standards and excels in home protection. Our central security system monitoring station is approved by the nation's largest safety consulting company, Underwriter's Laboratories (U.L.), and given a Five Diamond rating by the Central Station Alarm Association (CSAA). Our team of security experts strives for your safety at all times and will take immediate action in the event of an emergency.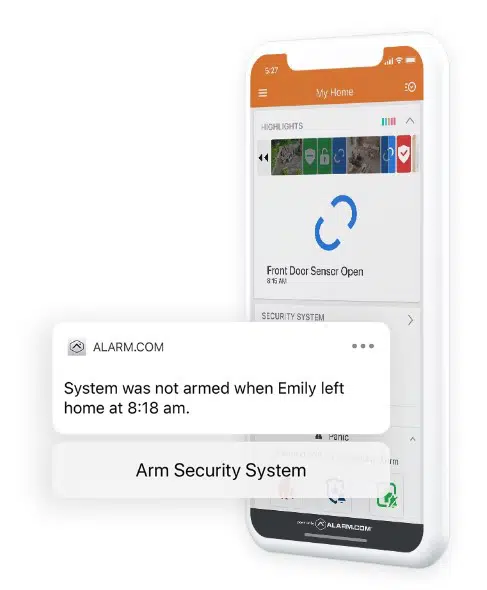 Home Intruder and Fire Prevention
In the event of a home intruder or burglary, our responders will be instantly alerted if your alarm is activated. Our team will promptly notify the authorities and a unit will be sent to your home to investigate. Having an alarm system is enough to deter most criminals, but in any case, our immediate response and speedy dispatch will ensure that your home is safe from intruders.
Even if your alarm system is not turned on, our fire and smoke detectors are always operating. If our sensors are exposed to abnormal levels of ambient heat or carbon monoxide, our dispatchers will directly notify the fire department in your area. If you're home alone or away at work, Callaway Security ensures that fires are stopped in their tracks.