Atlanta Fire Alarm Systems
Protecting your home, business or commercial property  is one of the most important things you can do. Callaway Security is a leading Atlanta Security Systems provider. 
We use leading brands and manufacturers such as Fire-Lite by Honeywell, GE Fire, Silent Knight and more. For over 30 years, Callaway has been installing and maintaining alarm systems in a variety of locations – commercial storefronts, residential homes, and multi-level skyscrapers.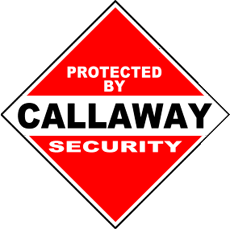 Fire alarm installation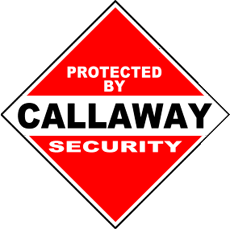 24 hour Commercial / Residential Monitoring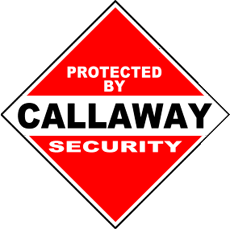 Repairs and maintenance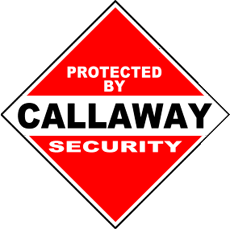 Alarm inspections
Fire Alarm Inspections for Your Home and Business
After installing a complete fire alarm system in your home or office, Callaway Security can maintain regular check-ups to ensure it is still working properly. For many commercial spaces, the National Fire Protection Association (NFPA) requires annual inspections. A prevention expert from Callaway Security can conduct this test once a year to ensure your system meets quality controls.c
If our technicians do find a faulty smoke detector or broken component within your system, we can easily fix the problem the same day.
An inactive fire alarm could result in tremendous personal and financial loss. If you are unsure about the status of your fire alarm or haven't had an inspection in over a year, call us today at 770-395-9692.