Access Control Systems | Atlanta Business Security Systems
Access Control Systems – Monitoring Your Business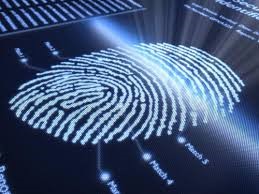 With access control systems, you can monitor the activity of each area as well as the exact credentials of each employee within your business. You can also create restricted rooms and set permissions with card readers, IP card readers, and biometrics.
Sometimes a room within a business might contain confidential information that should be strictly limited to certain authorities. With our access control systems, you can set a heightened level of security with finger print and retinal technology that requires an exact identity for each entrant.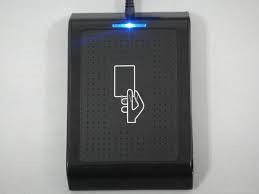 Unique cards can be given to all employees with access to the business to help monitor traffic in and out of the building. Having the technology to track credentials allows for precise audits of room and employee activity and also lets you know who was there and where an incident may have occurred.
Contact us today to learn more about access control systems, so you can find the right package for you and your home or business.