Not only do home security systems installed by Callaway document crime, but they also work to stop it. Your property is always protected thanks to outside security cameras that spot lurkers and scare them away, a doorbell camera that spots and protects parcels, smart locks, illumination, and security sensors.
If your home security system is difficult to use, You won't use it. Because of this, our security and automation products, including locks, cameras, lighting, and thermostats, can be managed via the alarm.com app. 
Our sophisticated fire alarms pick up smoke and leaks before they turn into severe fires. Your smart home's safety alarms may immediately shut down airflow to confine a fire, raise the temperature to prevent pipes from bursting, and alert a dedicated 24/7 response team in the event of an emergency when they are connected to it.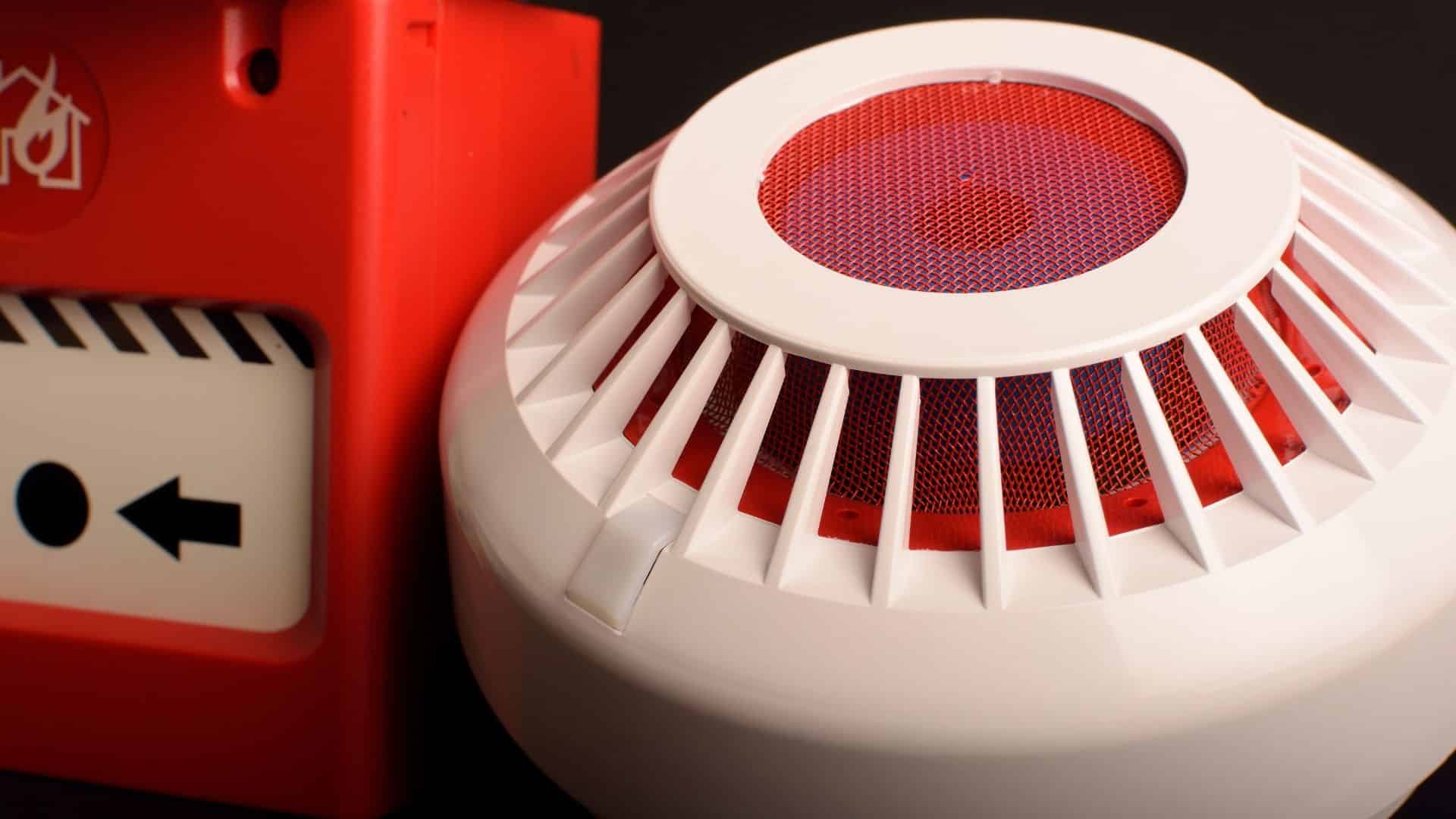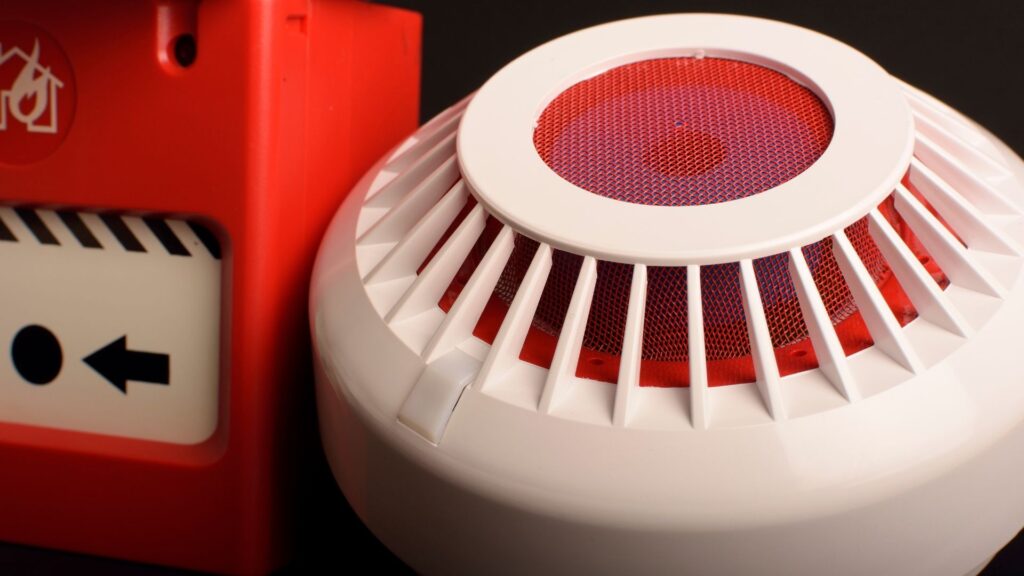 Home Alarm Monitoring from Callaway Security is trusted by thousands of homeowners in Atlanta to protect their residences, their possessions and their families. We have been providing high quality alarm monitoring for residential clients in and around Atlanta for more than twenty years.
Callaway Security offers a one-stop shop for all of your home technology needs. We sell, install, service and monitor alarm systems for residential homes. We offer the following services to residential clients in and around Atlanta:
You can use your existing system; we will even perform an inspection of your existing system at no charge. We will not charge you to switch from another security company and are currently offering three months free basic* monitoring when you sign up for service. We offer monitoring rates as low as $15.95 per month for new customers.
Wireless Residential Alarm Monitoring Service
We offer a local Underwriter's Laboratory (U.L.) monitoring station that supports monitoring wireless or cellular radio backup. Our local U.L.-approved monitoring station is the best protection for your home. Our monitoring station is 5 Diamond Certified by the Central Station Alarm Association (CSAA); only 3% of all monitoring stations have this important certification.
No Contract Wireless Alarm Monitoring

Switch to Wireless Alarm Monitoring!

One time installation cost of $125, Just $19.99 a month, No Contract!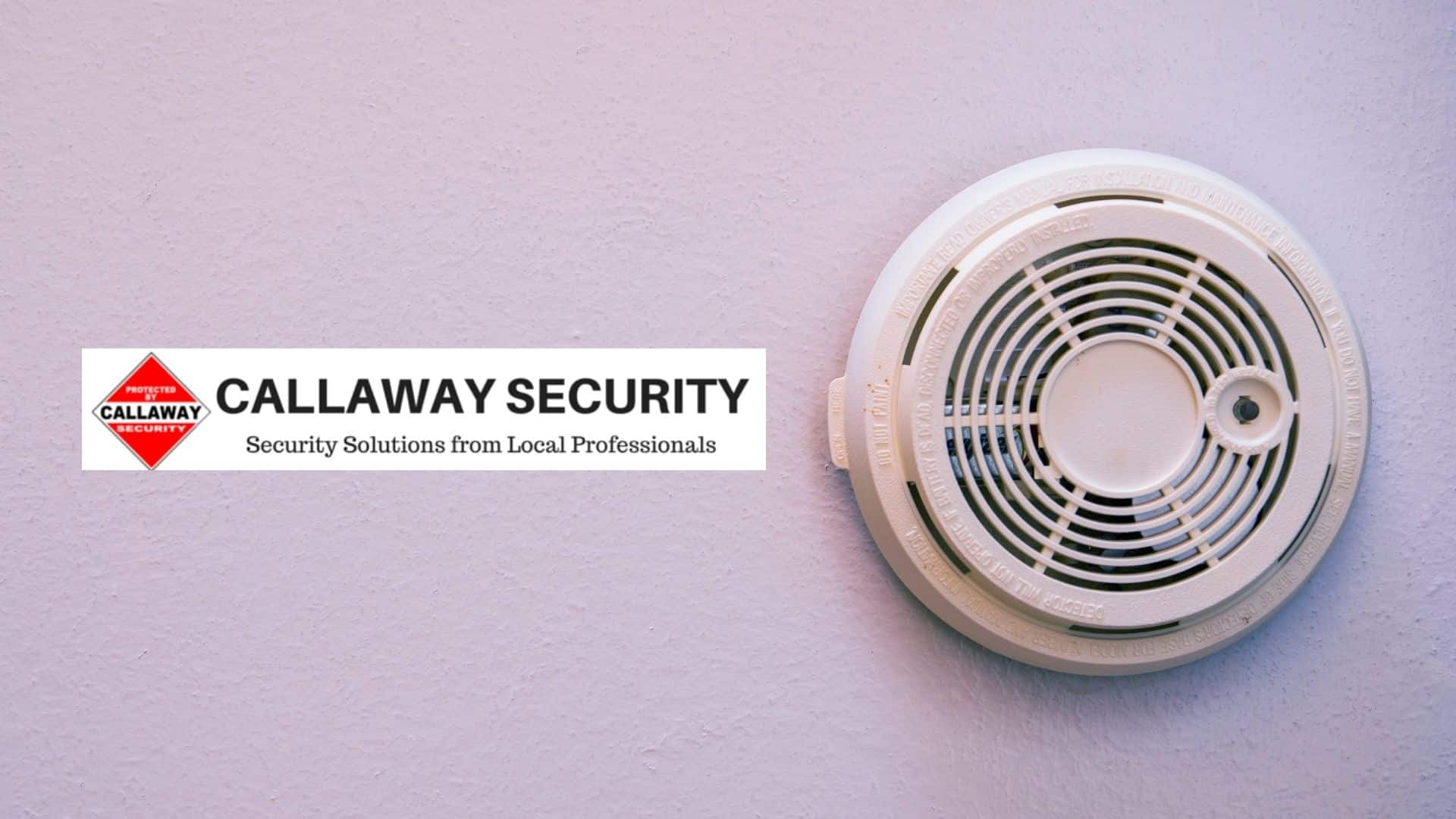 Cellular wireless monitoring allows us to monitor your existing system without a phone line. Instead of your alarm being tied to a phone line, which can easily be cut and disabled, we add a Cellular transmitter to your system that communicates with our 24 Hour dispatch center through advanced GSM cellular networks. Our system will send weekly test signals verifying communication to the central station.
Our Wireless Monitoring device is easy to install and usually only takes our technicians about 30 minutes to complete on a compatible alarm system. The Cellular transmitter is installed inside your home next to the main control box in your closet and operates completely independent of your cell phone and internet connection. This results in the safest, most reliable monitoring available today.
Your best Atlanta Security Solutions installer is just a phone call away! Please get in touch with our Home Alarm Monitoring Professionals at Callaway Security today regarding alarm monitoring for your residence. We look forward to working with you.