Wireless monitoring for residential homes has become the most popular and advanced security system for most homeowners. Callaway Security has pioneered the latest monitoring technology and now utilizes dozens of state-of-the-art products to guarantee the efficiency of your wireless alarm monitoring system. 
Your wireless home security system will continue to operate even if there is a power outage or disruption across your internet/phone line. This can be extremely useful in the event of inclement weather or a home invasion. Wireless security simply acts as the ultimate line of defense if your normal landline is not in operation. Debating on going wireless? Check out our detailed blog listing the differences between wired security systems and wireless systems.
Switch to our Wireless Alarm Monitoring Service!
No Contract Wireless Alarm Monitoring
Switch to Wireless Alarm Monitoring!
One time installation cost of $125, Just $19.99 a month!
Our security technicians have experience working with every major brand of alarm systems and we can easily convert your current setup, add enhanced security features, and ensure the proper operation of your system
Call 770-395-9692 today for a free inspection or to learn how you can make the switch.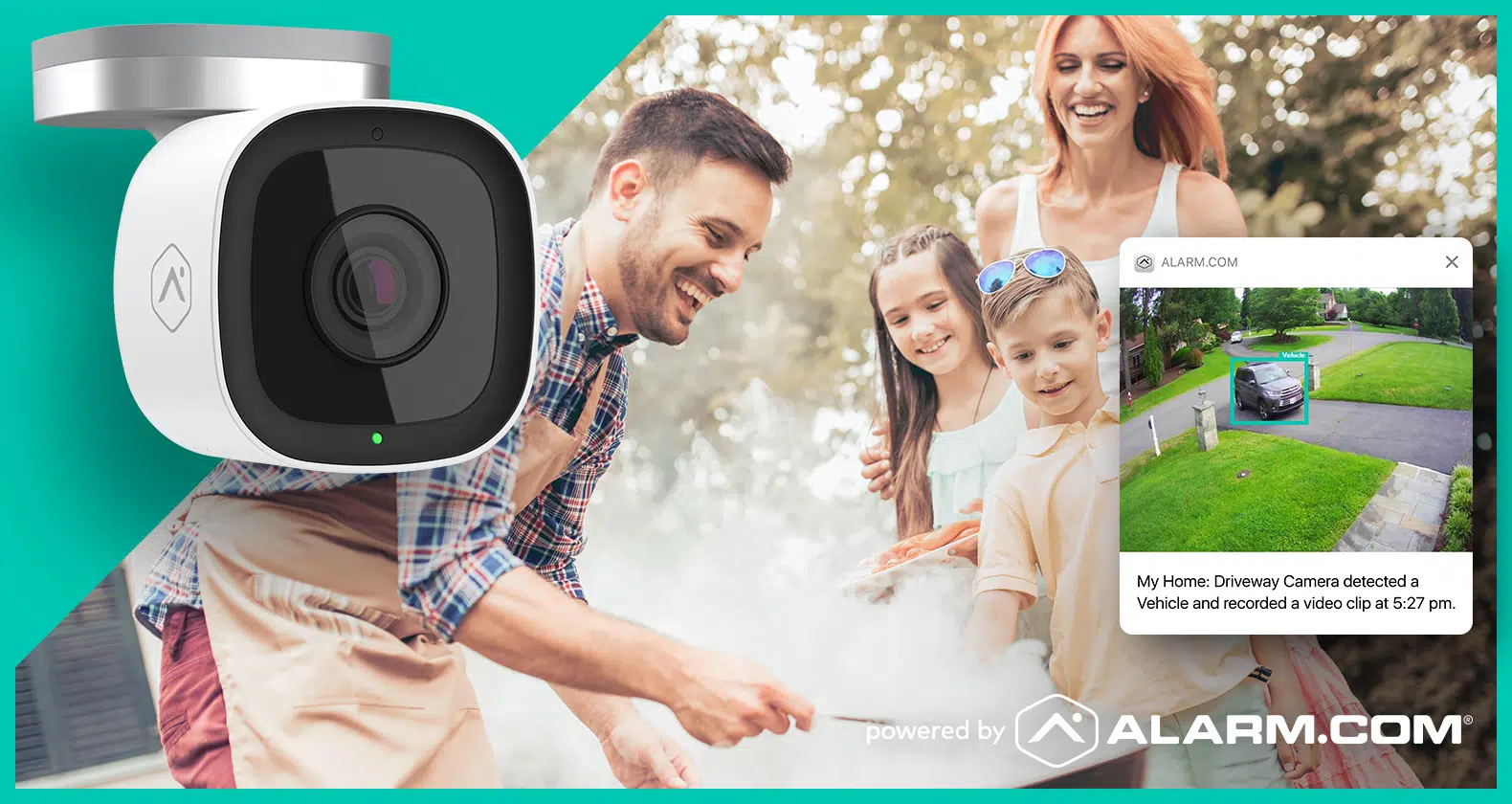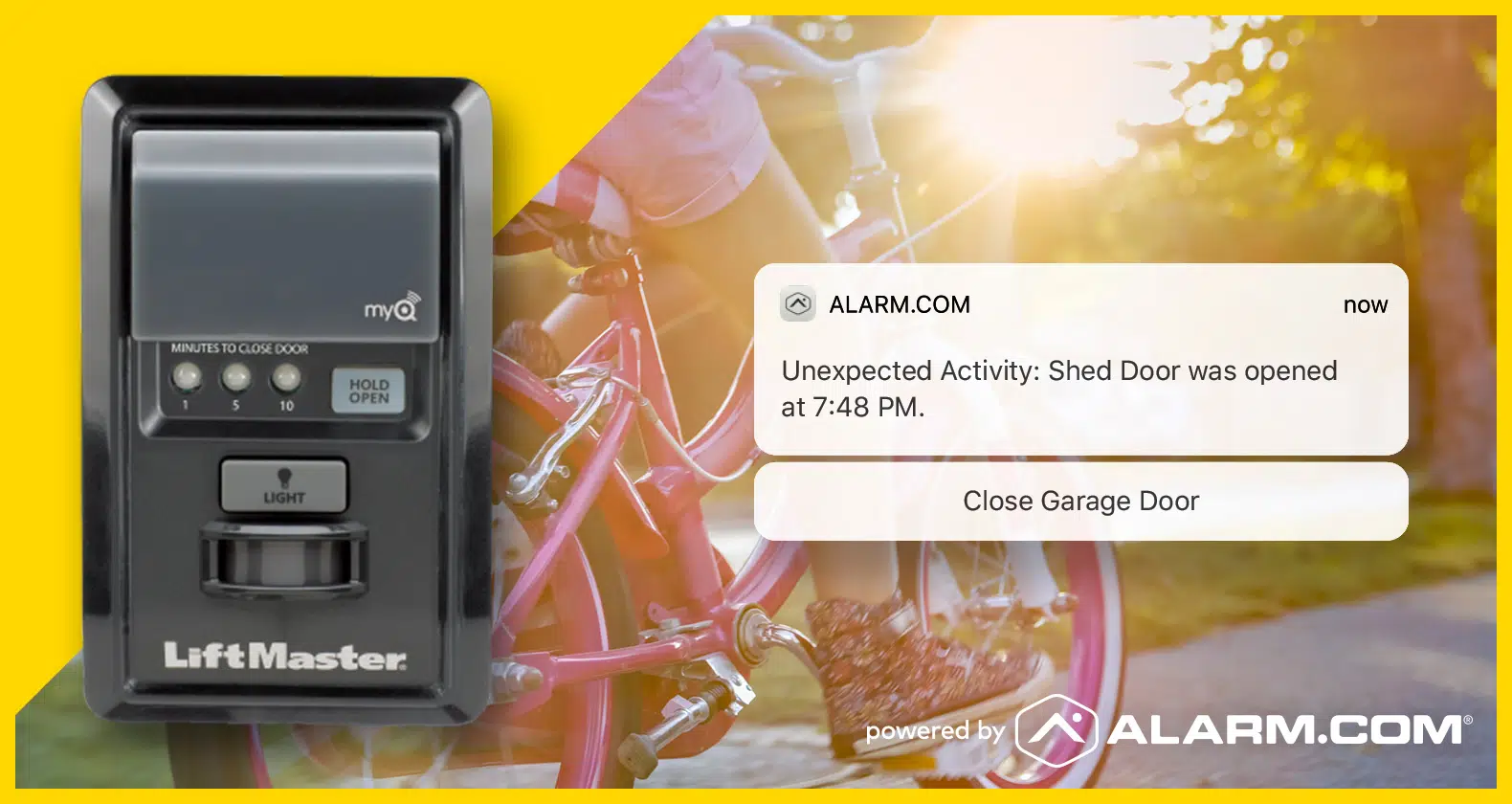 Want to Upgrade to Wireless?
Are you an existing customer who wants to upgrade to wireless security monitoring in Atlanta? Call our experts today and we'll help you switch to the latest home security. 
Your Atlanta home security system monitoring service is just a Call-Away! If you are interested in wireless monitoring for your residential home in or around Atlanta, please contact the home safety experts at Callaway Security today. We look forward to helping you protect your home, your possessions, and your family through wireless monitoring technology.