Georgia's #1 Alarm System Repair Service
A faulty alarm system may not be providing the security your business deserves. In the event that your central alarm unit is displaying an error message or it is not activating properly, you should immediately call Callaway Security. 
We specialize in Commercial Security Alarms. One of our expert technicians will repair any electronic or structural problems in your existing alarm system. Our highly-trained staff will explain any of the defects that might have been present and will ensure that the problem will not continue to occur.
Our expert staff has more than 20 years of experience with alarm system repairs and we've encountered every problem you might be experiencing. You can count on us to fix it. Banks, private schools, or large retail centers – no matter how large or complex the security system, we guarantee a comprehensive repair.
24 Hour Business Monitoring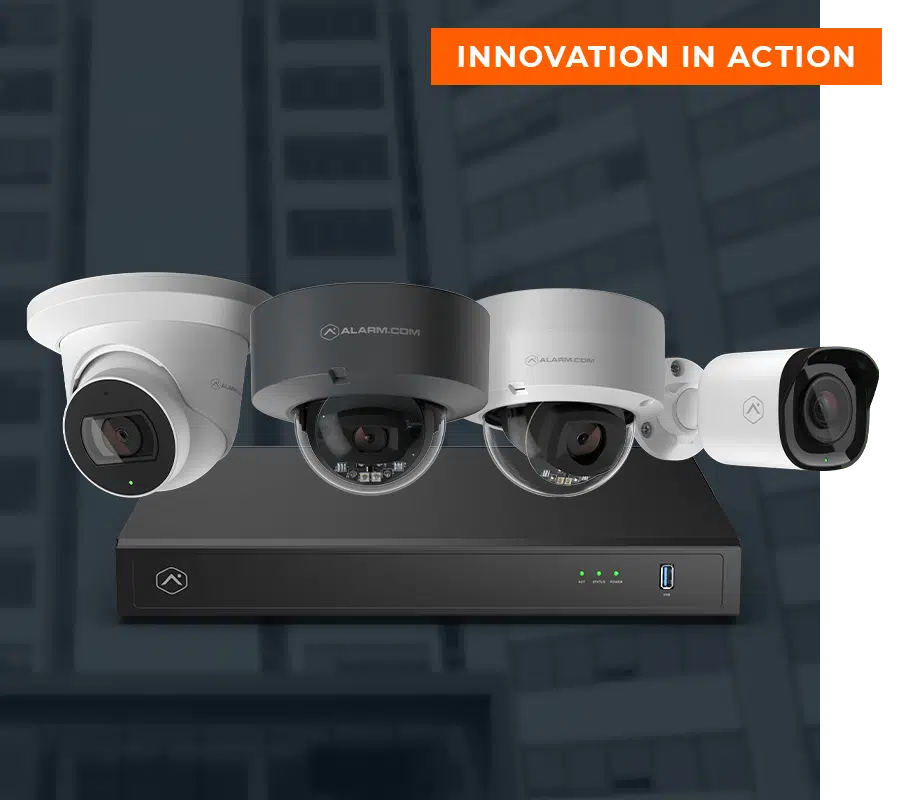 Even when you're away from the office, the security professionals at Callaway are keeping an eye on your business. An emergency can strike at any moment, any day – that's why our professionals monitor the safety of your commercial space around the clock. 
Guaranteed monitoring 24 hours a day. Everyday.
It is important to choose a security company that meets exceeds national standards. Our central monitoring station is approved by the nation's largest safety consulting company, Underwriter's Laboratories (U.L.), and given a Five Diamond rating by the Central Station Alarm Association (CSAA). Our team of security experts guarantees the protection of your business and will take immediate action in the event of an emergency.
Call the Callaway Security experts today at 770-395-9692 to learn more about how total security monitoring can help your business.