Keeping Your Business in Atlanta Secure Since 1991
Do you own a business in or around Atlanta? Callaway Security specializes in installing Business Security Systems in small to mid-size facilities in Atlanta since 1991. Whether you have 1,000 sq feet of office space or a 30,000 sq feet manufacturing facility, Callaway Security can accommodate your needs with a Commercial Security System Installation. Keep your possessions, your office, and your earnings safe with the protection of business alarm monitoring. While you're away from the office, your commercial space is an easy target for break-ins – especially if there are computers or valuables in plain view. Many small businesses overlook the possibility of losing their earnings that can be lost in the blink of an eye. Prepare for emergencies with a monitoring system that watches over your business even when you can't. Call the experts at Callaway Security and schedule an inspection for your business or commercial space. After a quick inspection, our licensed technicians will give you the best security options for the type of business you operate.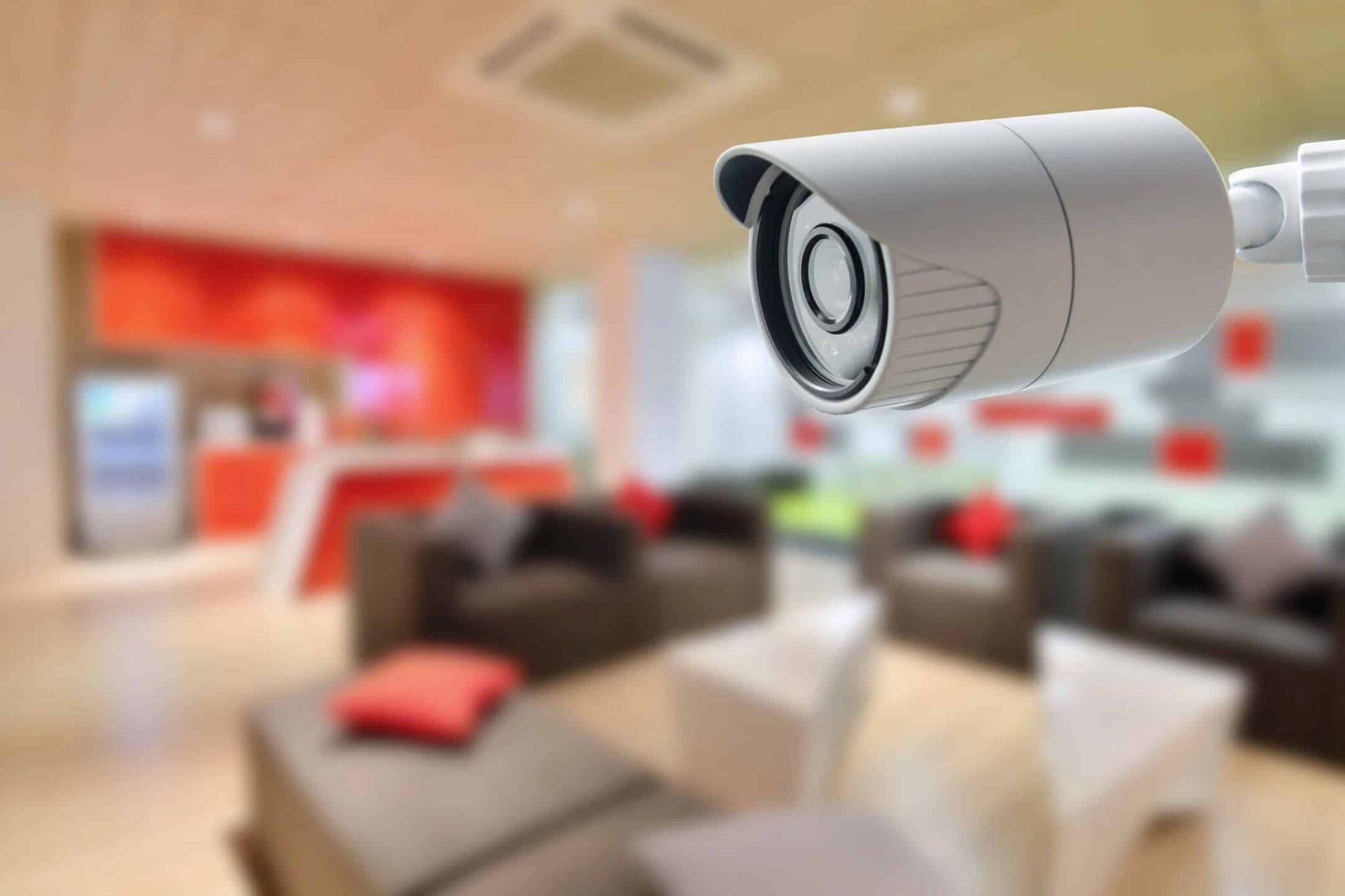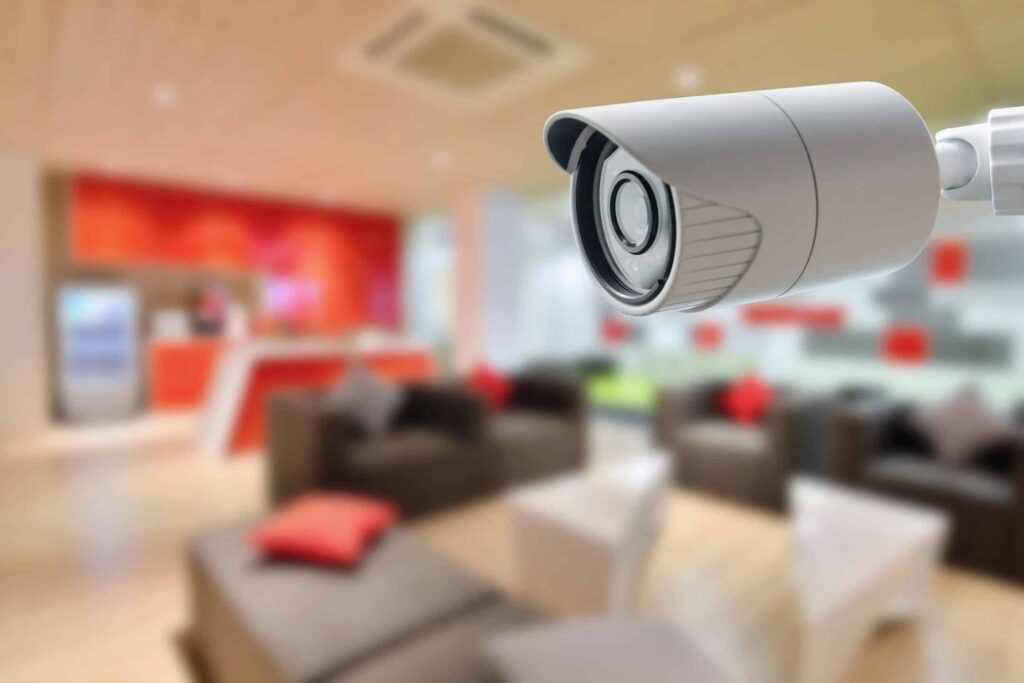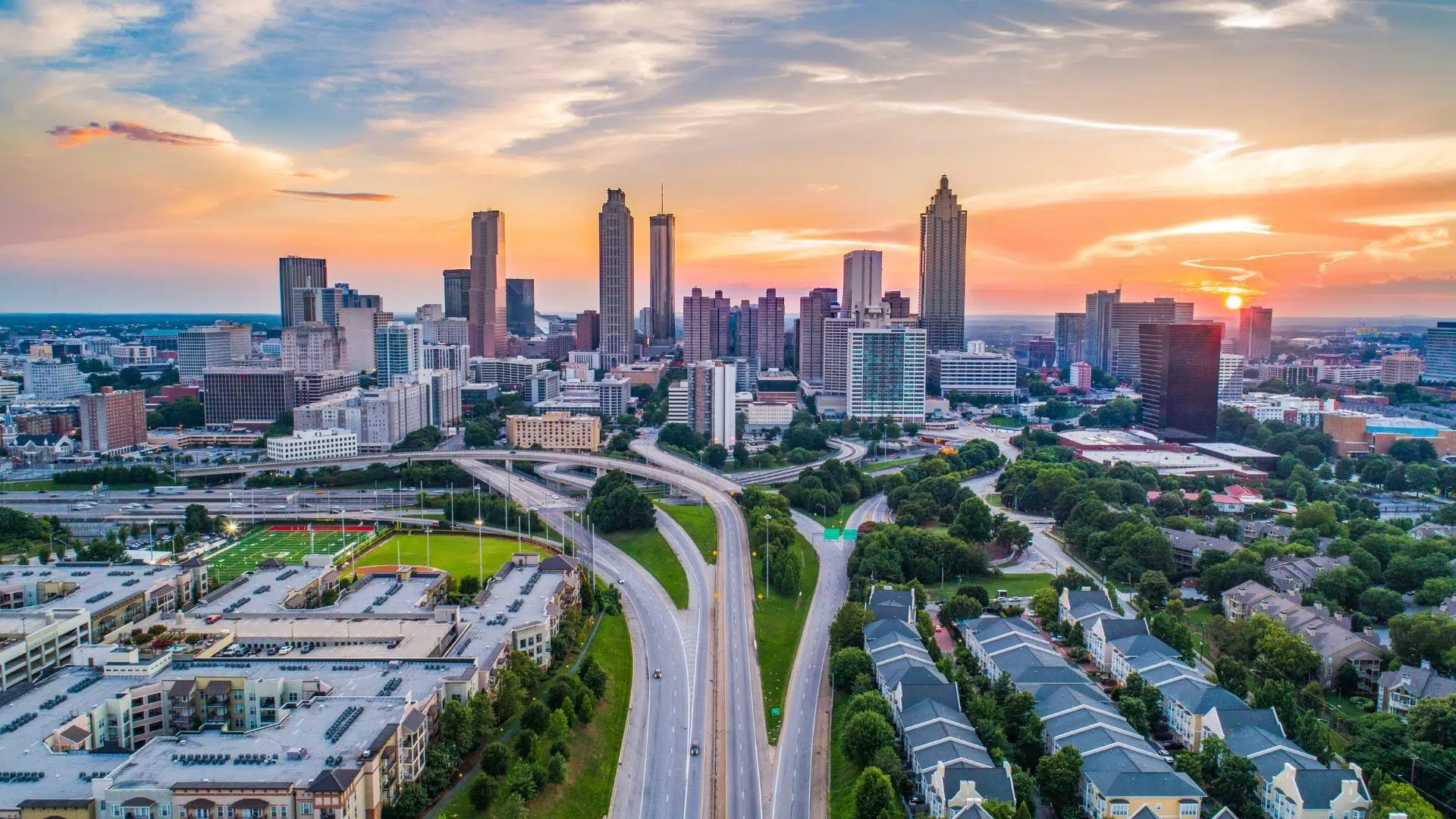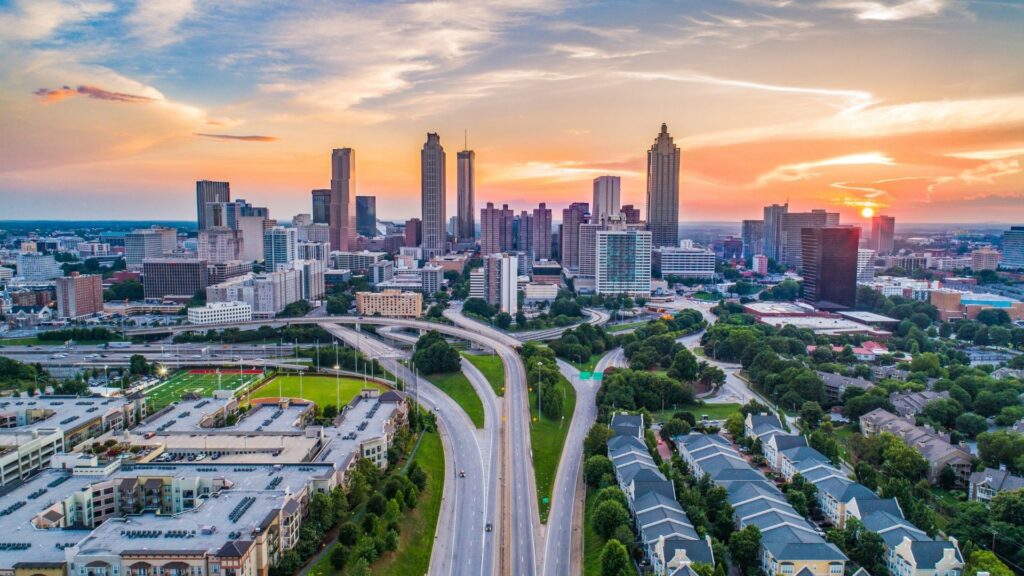 Since 1991, Callaway Security has offered dependable, personalized security to companies in Atlanta. Our knowledgeable team is uniquely prepared to create elaborate systems that will lower theft-related losses and continuously ensure the safety of your employees. We provide cutting-edge access control systems from Honeywell and Bosch and video surveillance from Alarm.com. All of our protection options are reasonably priced. As you would expect, we only provide the best design, installation, monitoring, and servicing for homes and businesses in Atlanta.
Installing a Business Security System in Atlanta?
Setting up an installation date is easy, and one of our certified on-site technicians will secure the entire perimeter of your business. This process will only take a few hours and provides invaluable safety for years. Your business deserves the complete security packages available. We offer dozens of products and services to keep your assets safe. Some of our most popular business security system devices include:
If you are a business owner and want to protect your assets, call the professionals at Callaway Security at we will schedule an appointment. Our rates start as low as $22.00 per month. You can't find a better deal for protecting your life's work.
Callaway Security is only a Call-Away!