Many clients want to have their existing home security alarm system activated for monitoring after moving into a new house. Others already have a monitored security system but would like to upgrade it after learning about some of the new smart home camera possibilities.
What are the choices available to you as a homeowner when it comes to existing home security alarm systems?
Unmonitored wireless security system
Unmonitored hardwired security system
A wireless security system is active and being watched.
A hardwired system is running and being watched right now.
Let's look at the options available to you as a homeowner for current home security alarm systems.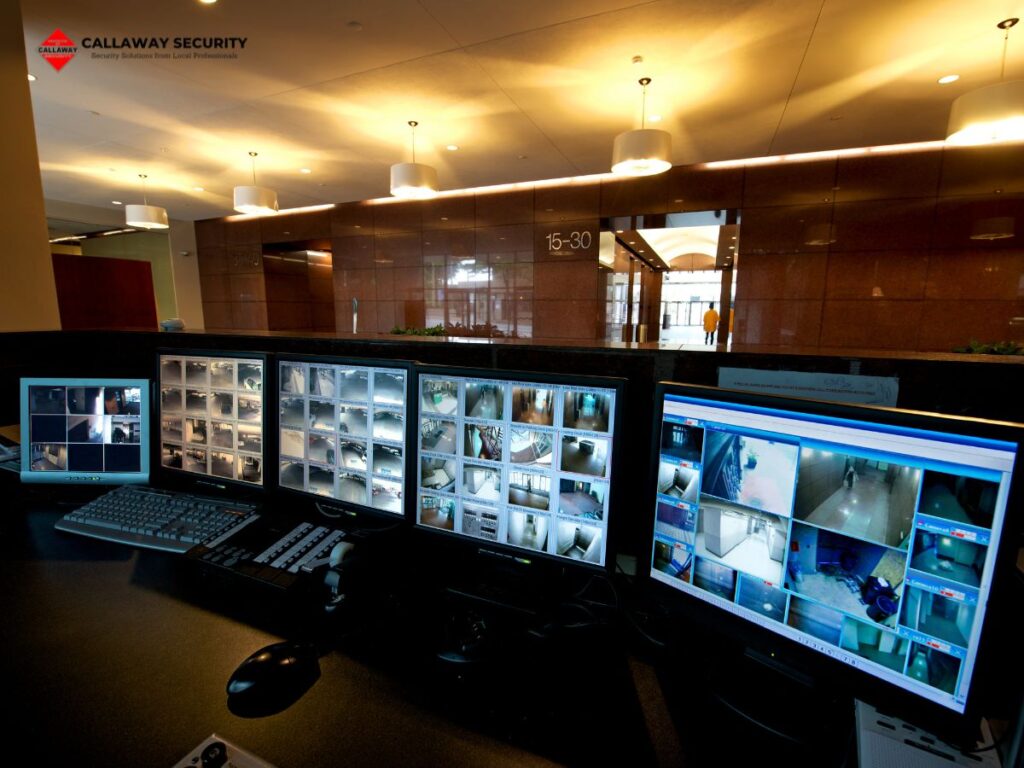 Turn on Existing Home Security Alarm System
If you recently moved into a home with an installed security system, you must make a strategy and want to have it activated and monitored.
The first step is to determine your desired outcome's appearance and affordability. Do you need a smart garage door controller, a smart thermostat, a video doorbell, cameras, automated door locks, fire monitoring, carbon monoxide detection, or a smart fire monitoring system? What is your home security budget?
The second stage is to determine whether your current system can perform all the required tasks. If not, you must replace the control panel with a system that uses the most recent technologies.
The third stage is to determine what security apparatus you already have that can be used. Is the machinery still in good condition to operate? Every 6 to 10 years, equipment like carbon monoxide and smoke detectors should be changed. It is frequently desirable to upgrade old equipment when a system is turned back on and reactivated. Door/window, motion, and glass break sensors are usually usable until they are over 20 years old. Hardwiring for security can sometimes last more than 50 years.
Change the batteries if the wireless system was installed more than three to five years ago. During installation, you can get everything to work for a few years without performing any maintenance.
Test hard security wiring to ensure it is in good condition
The fourth stage is to decide which kind of security panel is required to satisfy all of your security, home automation, and camera needs. Additionally, get the most out of your current equipment to save money.
Make life simple for yourself by arranging a free home security quote and asking one of our Security Consultants to assist you in creating a security plan.
Upgrade Your Current Monitored Security System



Examining your contract with your monitoring firm is the first thing you should do if you want to upgrade an alarm system for which you are presently paying to have it monitored. Find out the cancellation procedures, any outstanding balances, and any cancellation fees. You are now prepared to upgrade to the new Callaway Security smart home security system with home automation and cameras once you have decided you can terminate your current service.
There is a division that works to assist clients upgrade to the new smart home technologies of Alarm.com app if you currently have a Remote Access security system that is operational and being monitored.
There are some unique discounted pricing choices for upgrading if you have had the Callaway Security monitored system for longer than three years.
You will have to pay for components and labor to upgrade the system if it was just installed.
You might need to subscribe to a new monitoring service agreement to be able to monitor your new upgraded smart home devices, depending on the monthly subscription level you now have.
The Alarm.com app's ability to interface with wireless devices from different security systems is one of their advantages. Integrating some of the current security equipment can help you save money when upgrading to new smart home technology. Some of the hardwired security equipment is also available for usage.
Upgrade to a Professional Standard Home Security System
Customers calling us frequently want to replace their old security cameras. Some of these customers own WiFi video doorbells and wireless WiFi cameras, which frequently lose connectivity and experience other problems. Others buy a cheap camera system from Costco, such as a Lorex, only to discover that the housing for the camera is not as durable as they had imagined.
The best option is frequently a professionally fitted CCTV video surveillance system. Enhanced video and camera quality, continuous recording, and no monthly monitoring cost. Your video surveillance system will be connected to the Internet, so you may use mobile devices to view both live and previously recorded video.
How Do I Convert a Wired Alarm to Wireless
In most cases, connecting the hard wired contacts and equipment to a new hybrid security panel is more important than switching to wireless security. You will have the choice to use the currently installed hard wired security devices and add wireless ones if you install a hybrid security panel.
Additionally, new hybrid security systems will have cellular connectivity for communication with the central monitoring station. There is no requirement for a traditional phone line.
For remote access from mobile devices, you will require Internet connectivity if you add smart home appliances and video security cameras.
Internet access is not required for remote interactive service on mobile devices for alarm systems and security equipment. Some systems allow users to control the security component of the system via a mobile app and cellular connectivity.
How do I upgrade my wired security system?
Depending on your definition of an upgrade
You will need to install a new security panel with these extra capabilities if you are OK with the level of security equipment your present system has but merely want it to be able to communicate with the central monitoring station cellularly and have a mobile app to remotely interact with your system. Your current hard-wired devices can be connected to the new security panel. In addition to changing the security panel (also known as the CPU, or central processing unit), you will probably need to replace:
The current keypads have monitoring smoke and heat detectors as well as safety measures.
You will need to install a hybrid security panel if you wish to mix old hard wired devices with new wireless devices on the same system but are unable to run any additional wire.
Install a hybrid security panel that can control the existing hard-wired components, add wireless security and life safety devices, and connect with security cameras and home automation if you want to update your wired system to a smart home security system with cameras and home automation. The remote access control panel is the ideal upgrade option.
How do I update an existing wireless system?
You may frequently use your current wireless security equipment and link it to a new smart home wireless security system if you have an older wireless security system and wish to update to all new smart home technologies. You accomplish this with a wireless-to-wireless converter, which converts the language of current wireless devices to interact with the new panel.
Utilizing your current wireless security equipment while adding any extra wireless security equipment, life safety equipment, cameras, and home automation devices and controlling it all from your mobile device via a smart home app gives you the best of both worlds.
Can I Switch Monitoring Services?
Are you unsatisfied with your current security monitoring provider? Switch alarm monitoring services to Callaway Security and get the protection you deserve with our security monitoring services.
Our dedicated team understands that it's not about the hardware in your home but the experts behind you. With Callaway Security, you can upgrade your existing home security system with little or no modifications. Our team welcomes residential customers who want to convert their home monitoring service from a current security company.