Alpharetta's Most Trusted Name in Home Security
When the unexpected happens, you need the safety and protection that comes with a home alarm monitoring system.
Since 1992, Callaway Security has been protecting home and business owners in the Metro Atlanta area. The security of you and your family is our highest priority and not one that should be left up to a call center across the country. Callaway Security has always been locally owned and operated, so we are familiar with the area you live in and the types of emergencies you might face. If and when emergency does strike, time is the most important asset. We guarantee unmatched reliability and a fast response, always. That's why our team of security professionals is available around the clock – 24 hours a day, 7 days a week.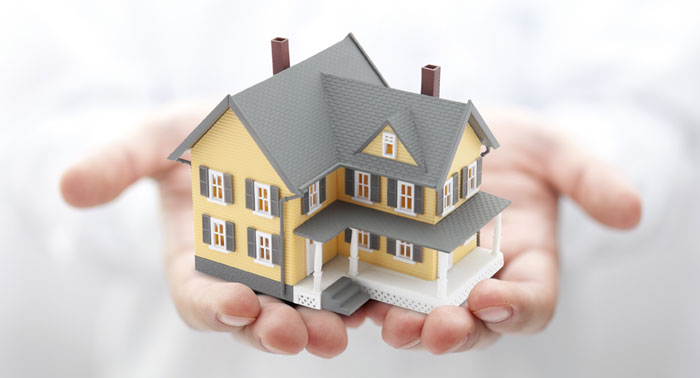 Get peace of mind for as low as $15.95 a month.
No switch fees. No hassles. No payments for the first three months. Even use your existing alarm system or call today for a free inspection. Callaway is never more than a "call away."
Callaway Security:  
770-395-9692