Keeping a home and family safe is our #1 goal for our Dawsonville security system monitoring customers. Callaway Security is the most trusted home security monitoring company in Atlanta, and we are committed to keeping the Dawsonville area completely secure with our state-of-the-art products.
For more than 30 years, Callaway Security has served homeowners and business owners in Dawsonville and the surrounding area with home security systems. Our in-home security systems can be custom designed by you to check on your loved one with our personal emergency response systems, alarms, cameras, motion detectors, key fobs, glass break detectors, closed circuit television monitoring, fire alarm systems, smoke detectors, and many other options. All of these things can be accessed wirelessly by your smartphone or computer.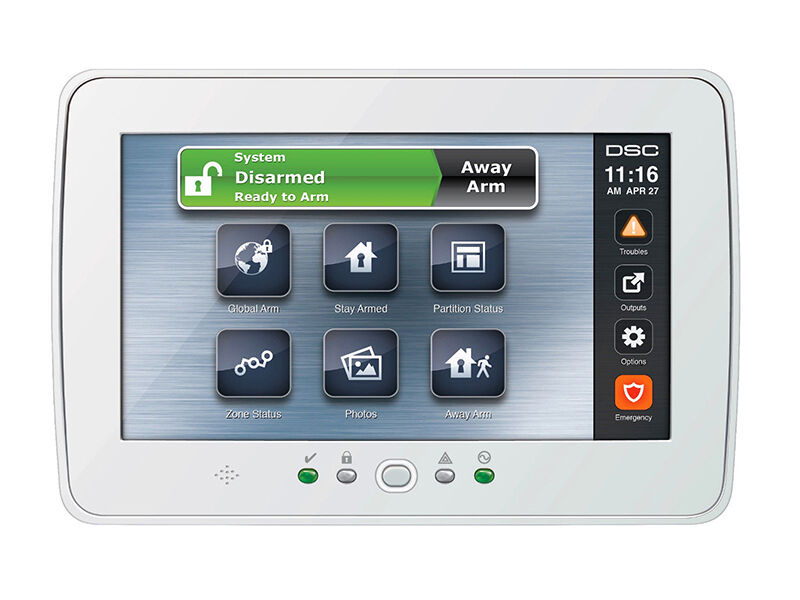 Dawsonville GA Security Monitoring Services
Our comprehensive home security services in Dawsonville, Georgia, are highly efficient. Callaway Security, a locally owned and family-run company, provides top-notch security services to thousands of residential and commercial clients using a state-of-the-art U.L.-approved monitoring station. The U.L. or Underwriter's Laboratory monitoring station supports wireless smartphone access for homeowners and commercial buildings. Callaway Security is 5 Diamond Certified by the Central Station Alarm Association and ranks in the top 3% of all monitoring stations that carry this prestigious certification.
We Install, Service & Repair Home Security Systems in Dawsonville
At Callaway Security, we keep it simple, so you don't have to work with multiple companies. We install, monitor, and service/repair alarm systems. You can use your home or business's existing system with our alarm services in Dawsonville, GA. There is no charge to switch from another monitoring company. Do not let cost prevent you from feeling safe. We offer new customer rates starting at $15.95 per month monitoring, plus you'll get three months of free monitoring if you mention this web page.
Contact our Dawsonville home security monitoring experts today and let Callaway Security give your family the security it needs to feel safe daily!