Working with a qualified and experienced specialist is crucial when you decide to either create or transform your house or business into a smart home. Employing the ideal installer will spare you not just time and money but also troubles and headaches.
You will need to complete your homework first. To start, seek recommendations from Google reviews and read both positive and negative web evaluations. References are typically a wonderful resource because they have already helped people you know successfully. After doing your research, get in touch with the smart home expert of your choice. Till you locate an installer you feel comfortable with, take your time during the vetting process and meet with them to discuss your custom project.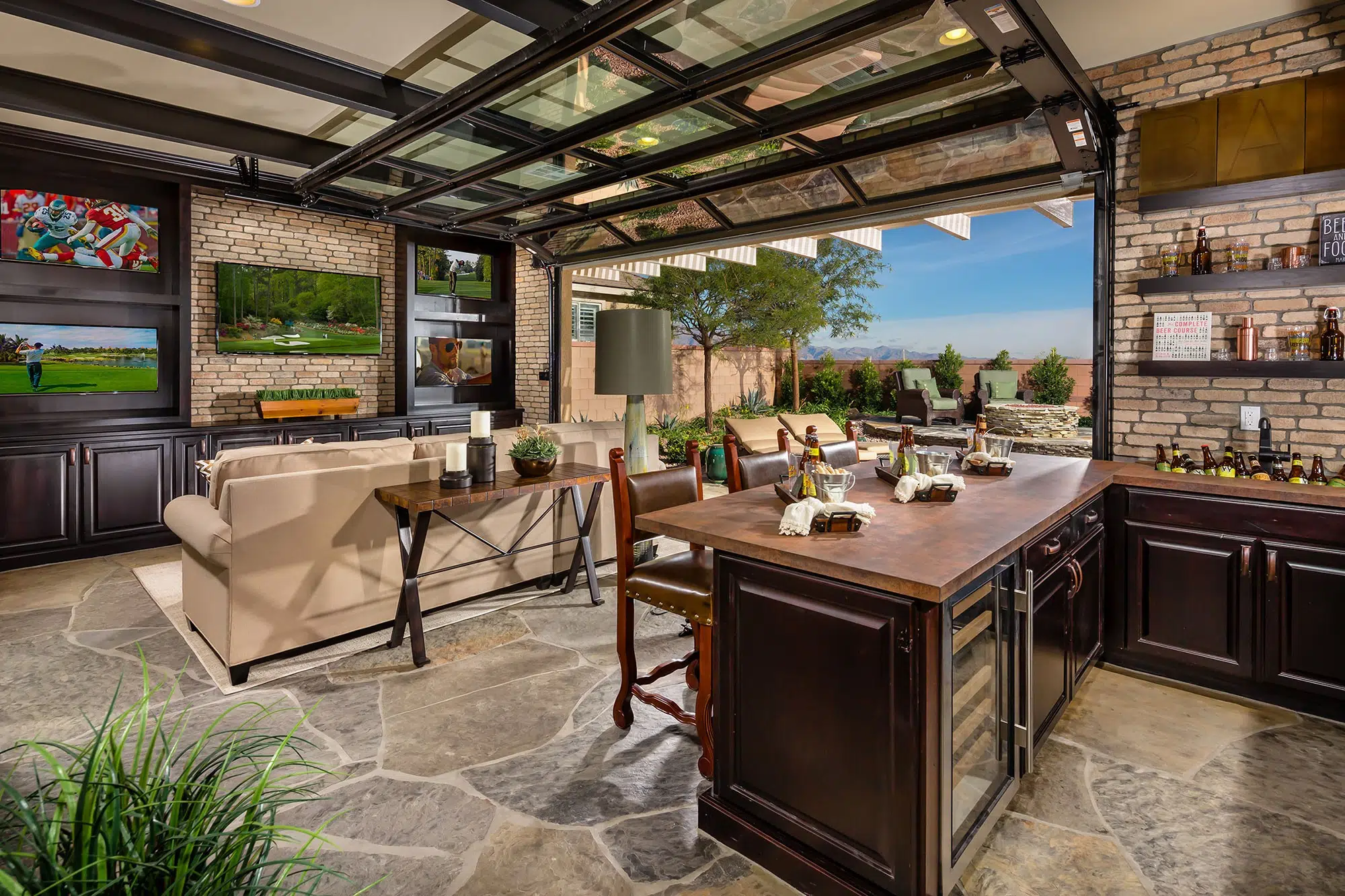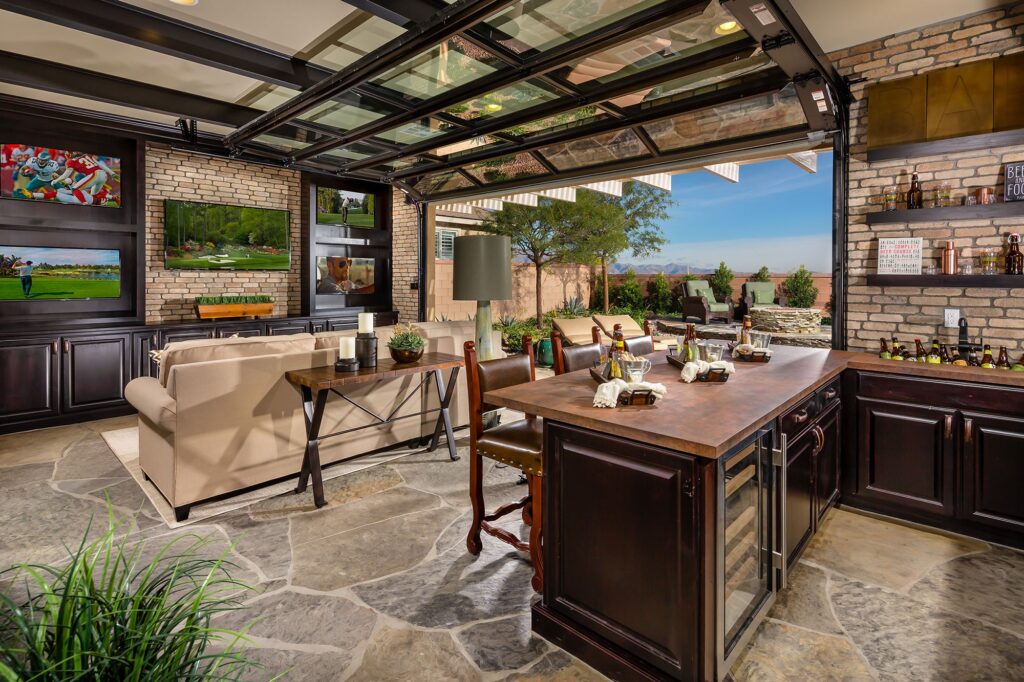 A Control 4 expert for smart homes in Atlanta will want to schedule a visit to get to know you better, understand your lifestyle, and ascertain your list of goals and needs. As you choose the scope of the project you want to finish and whether you want to make multiple renovations and modifications at once or prefer to add on over time, the budget will also be an important part of the first dialogue.
Our Control 4 experts in Atlanta will design a plan that accomplishes your aims and is in keeping with your budget after gathering all the preliminary information we need. Make sure to express your opinions and ask for the changes you desire. Since every smart home system may be completely customized, be specific about what you want to do. After choices have been made, you will receive a detailed scope of work outlining everything that was agreed upon, a list of all the items and pieces, broken down line by line, and an explanation of how everything fits together to meet your needs.
Installation
The next step will be scheduling an installation to install the system. Once completed, our dedicated smart home professional will train and educate you on each product and its capabilities, showing you how to use everything. Be sure to speak up and ask any questions you may have, even though more may come up as you get used to the new technology.
You might just browse popular smart home goods online and study the installation instructions before buying them. However, DIY solutions are probably more frustrating than they need to be, and the desired connectivity might not work as well as you had hoped. Our Control 4 professionals in Atlanta are knowledgeable experts in the field. Respected integrators continually upgrade their education to stay up to date on the technological advancements, gain a deeper understanding of their industry, and maintain their position as experts in their sector.