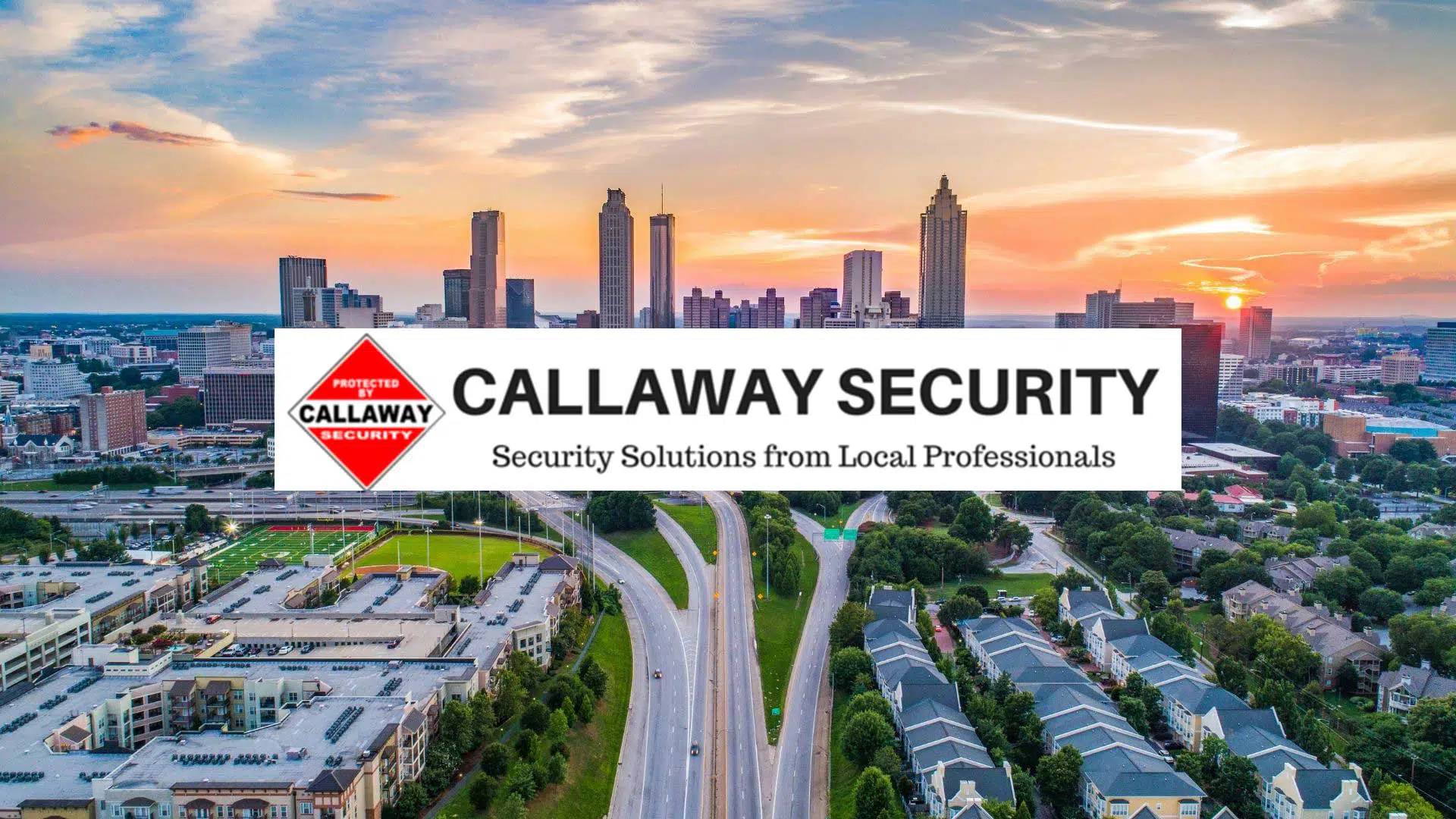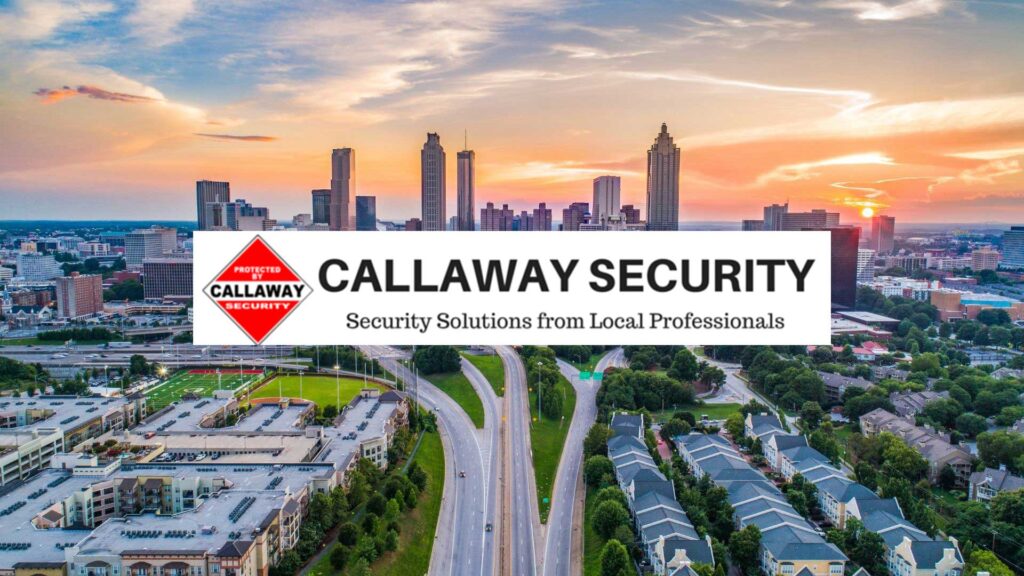 Please note that certain equipment models may not be eligible for this particular offer.
Looking to switch your current monitoring service provider but already tied up with another company? No worries! Callaway Security offers a seamless transition without any additional cost. By utilizing your existing security equipment, Callaway Security can switch your monitoring services hassle-free. Why should you consider switching to Callaway Security? Not only is there no fee involved in the switch, but you also get to keep your equipment, and benefit from lower rates compared to your current provider. Spend more quality time with your loved ones and let Callaway Security take care of your security system today!
The United Monitoring Association awards Callaway Security's monitoring center a 5-Diamond rating in recognition of its lightning-fast reaction times.
Affordable pricing: Starting at just $19.99/month, Callaway Security delivers award winning security for surprisingly affordable prices.
No Long-term Contracts Required

Real Customer Story - Switching to Callaway
Make switching security systems easy with Callaway Security
Joshua had been a customer of a large security company for years but was looking for a local family-owned security company in Atlanta that would treat him like a real customer and not just another account. With a large family, he wanted an affordable option with security professionals that care about keeping his family safe. 
Callaway Security came out to look at Joshua's current system and offered a bundled plan that utilized his current security system at a less expensive rate. After investigating potentially vulnerable spots in his home, Callaway Security also optimized the security systems set up to guarantee a solid security solution that could keep his family safe. 
Our Home Security Service Area in Georgia