5 Less Visible Signs It's Time For A Security System Repair
How can you tell if your security system is properly working when there's no visible sign of malfunction? How can you tell when it's time to call for a home security system repair?
We've put together 5 less visible signs that will let you know it's time to call in a professional and have them inspected.
Home security systems provide peace of mind to householders and building administrators. They know that, even when they're away, their valuables are being protected from home intruders, vandalism, and other potential dangers.
Sometimes a security system might not work properly, even if there's no visible sign of malfunction.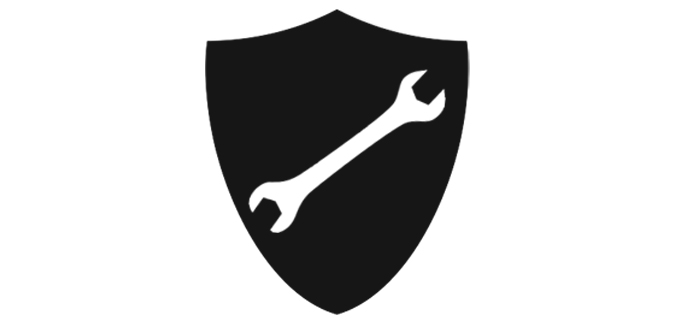 Here are 5 ways to tell if you need a security system repair:
Your keypad is beeping
You might be used to beeping noises around the house; almost every appliance, from the microwave to the fire alarm makes beeping sounds from time to time. However, this is not the case of keypads.
Most of the times, there is no need for the system to produce a beeping noise. When it happens, it means there's something wrong with the device.
There are too many false alarms
Too many false alarms can mean two things: either the home security system was not installed properly or someone is trying to hack and disable your home alarm system.
When the security system is not installed correctly, almost anything –from falling branches to pets – can trigger the alarm. Another problem is that, after too many false alarms, people tend to disconnect the system, thus not being able to prevent a real threatening situation.
Light will not turn on/off
It can happen that, if the light is not plugged correctly into the controlled outlet, the remote light control will not work properly. After you've ensured that everything is in the right place, but the light will still not turn on/off, it's a fairly sign that there a problem with the system and repair is needed.
The alarm does not triggers when the system is armed
If the alarm doesn't get triggered, as it should when the system is armed, then it can mean that the wireless communication failed to encrypt the signal. You should always pay attention to how you alarm system acts when you arm it or disarm it, since this is a great way to spot troubles even when signs are not that visible.
No signal/picture when you connect the camera to the DVR
So, you've installed your new security camera, but there's no picture or signal to the DVR. You've read the instruction manual and you've ensured that the DVR is properly connected to the monitor and every cable is connected, but still won't work. This is a sign that you should call a professional to install the system or check the security camera.
Whether you need security system repair, testing or installation, at Callaway Security, we've got you covered. We provide security system repair including alarm systems, security camera repair, lightning and thermostat remote control.
If you have any question, don't hesitate to contact us.