Are you looking for a new adventure to begin this weekend? Finding activities to keep you and your family active is a wonderful idea. Doing things is a terrific way to relieve tension and anxiety when you're spending unusually long stretches of time at home.
But starting a job incorrectly can result in a half-finished bathroom or even worse. The key is to make things quick and manageable, especially if you have a really busy week. Give your home a security and safety tune-up, is our advice.
It's a simple weekend project that will keep you busy, enhance your house over time, and offer you piece of mind knowing your family and home are safer.
Uncertain of the details of a home security upgrade? Here is a list of the top priorities.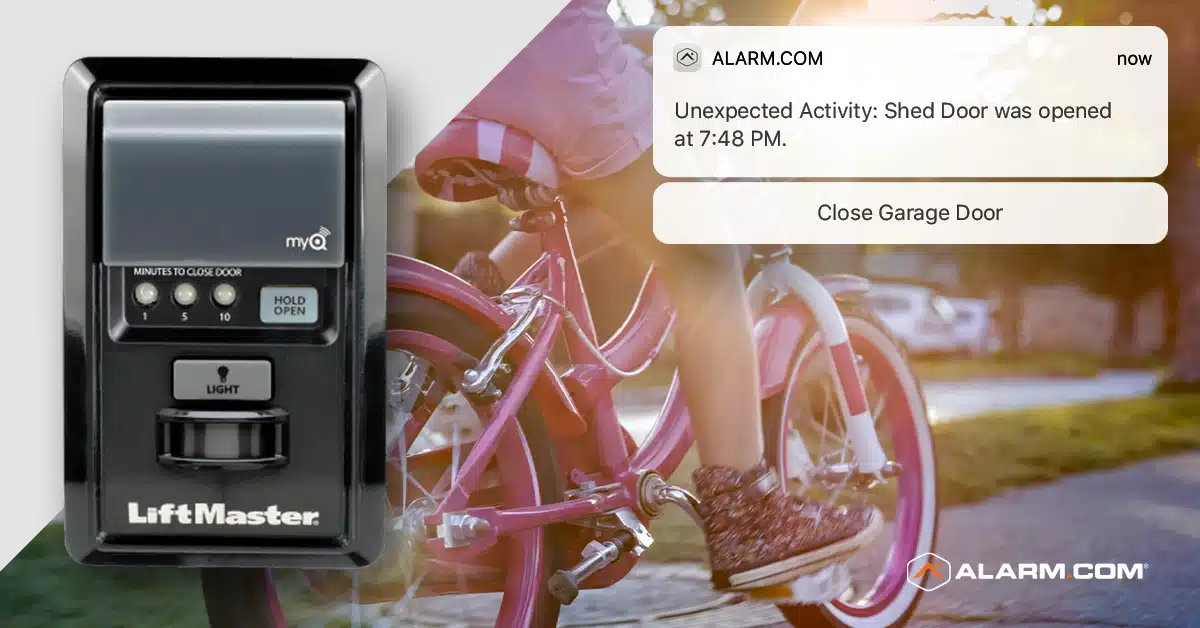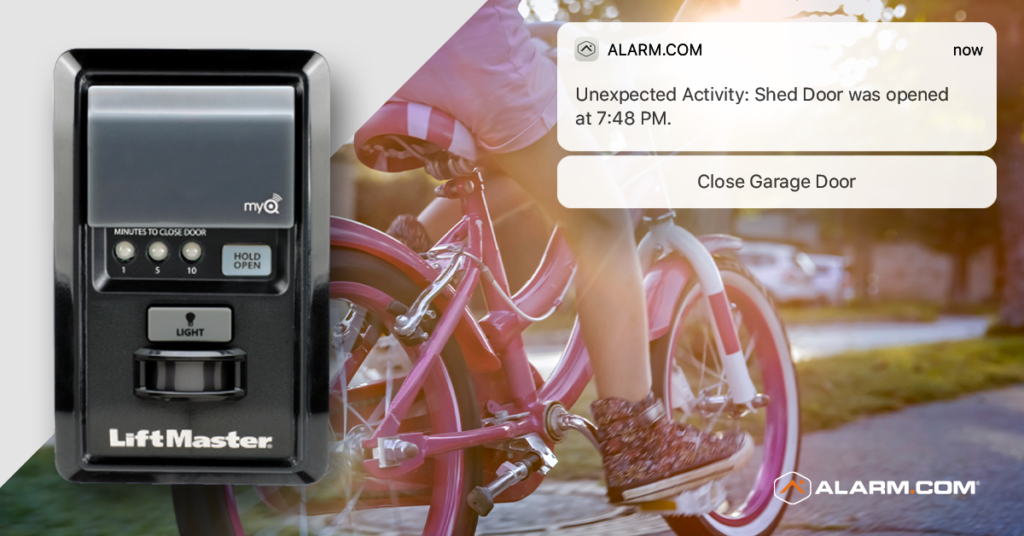 Make a family emergency action plan, number one.
Would everyone know what to do if a fire suddenly broke out in your house? Make a straightforward emergency plan to ensure that they will occur. An effective emergency strategy includes:
Where to meet in case of emergency and directions.
responsibilities and roles. For instance, who calls for assistance?
how to navigate particular dangers, like smoke.
In case of an emergency, who else will you notify?
Create many iterations of your plan for a fire, a break-in, and an extreme weather event, then practice them. The Red Cross advises practicing twice a year.
It's simple to add a family member to your alerts as an emergency contact if you use Alarm.com. Additionally, you won't have to worry about calling 911 thanks to professional monitoring.
2.  Give yardwork a higher priority for reasons of security
Take advantage of the warmer springtime by checking your hedges, bushes, and trees for any security risks. You're searching for potential hiding places where burglars might take cover. Once you have a clear view of the street, trim these spots. Ideally, you, your neighbors, and onlookers should all be able to see anyone who is in your front yard.
3.  Discuss security with your neighbors
Security at home goes beyond your house. One of the best home security practices in America is cooperating with neighbors, and when you can't meet up in person, it's simple to connect with neighbors online.
Your neighbors can alert you to any shady behavior in the area and keep an eye on your house while you're away. 
4. Conduct a review of your home security system
Is the security system you now have outdated and challenging to use? The simplest approach to secure your house is to do some research on smart home security. A good contemporary security system will include:
A smartphone app to manage everything, monitor activity, and maintain connection to home.
Professional emergency surveillance. Here is why it's important:
The capacity to add security tools like smart locks, doorbell cameras, and outdoor cameras.
All of the above and more are features of Callaway Security systems powered by Alarm.com, and each step is supported by knowledgeable assistance. 
5: Let visitors know they're not welcome.
Already use a security system powered by Alarm.com? Outstanding. But how would an outsider know?
Burglars often avoid homes with security systems because they want to take the easiest route. You will gain more advantages the more visible your system is. This necessitates placing your yard signs prominently. It also helps to install an exterior security camera.
Lacking a yard sign to advertise your system. Ask your service provider to deliver one by getting in touch with them.
6: Prepare your lighting for summer.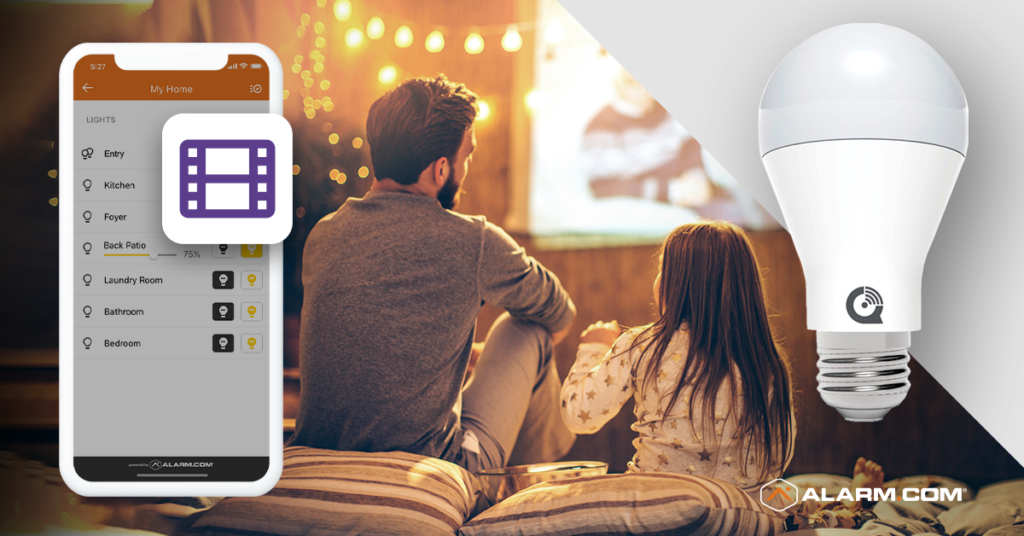 Even if you won't always be home, you'll always want potential burglars to believe you are. Smart lighting is crucial for outdoor security because of this. Inquire with your service provider regarding automatic and motion-activated lighting. They are simple to incorporate into your security system and make sure that burglars can't hide in the shadows.
Ask Callaway Security about Alarm.com's video analytics for additional deterrence. This technology enables your security cameras to discern between people, pets, and moving cars, and appropriately turn on or off your outside lights. Go here to learn more.
7: Inform your children about home safety
We instruct our children on how to keep secure outside. Additionally, you should emphasize safety at home, particularly for older children who wish to remain there by themselves while you are gone. Your kids should be aware of:
Never to mention being alone at home on social media
Never open the door for a total stranger
How to lock the doors and activate the alarm system
What to do if they see an emergency or smell smoke
8: Configure new home security alarms
The smartphone notifications from Alarm.com can keep you one step ahead of danger. Set up the following to improve your home's security:
Geo-Services alerts: When you don't leave your home as frequently, it's simple to make mistakes with your home security, such as forgetting to lock the door when you leave. In order for you to remotely secure the house, our Geo-Services reminders use your location to notify you if you leave your security system off or your door unlocked while at home.
9: Examine your safety and security equipment
Did you test your smoke detectors this spring when the clocks went back an hour? If not, the moment is now.
Every few months, perform a brief inspection of your home security and safety equipment to make sure they are always ready for use. Using the live feeds from your mobile app, check the angles of your security cameras and test your smoke detectors.
Need a smarter home security system?
With Callaway Security & Sound, protecting your house is simple. Callaway Security is one of the most trusted home security experts in Atlanta for smart home security and basic security monitoring. Contact us today to see what options you to keep your family safe.