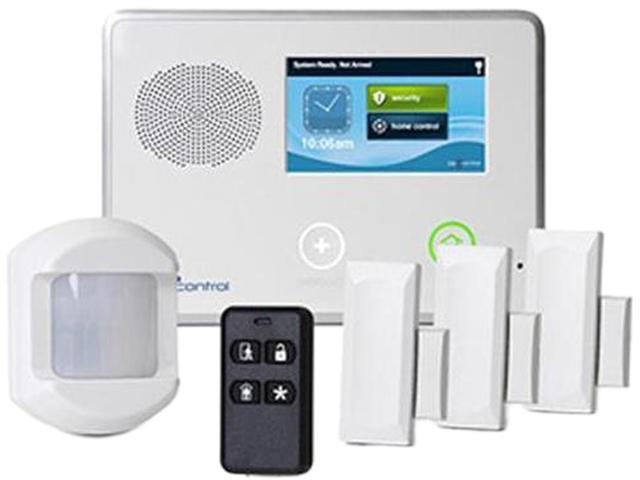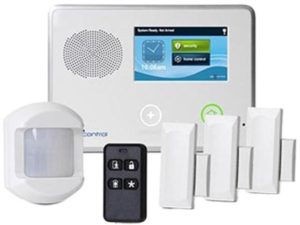 Home Security Systems in Johns Creek GA

The last thing any home owner wants is to return home to a burgled home after a long vacation. With the rising crime rates, you never know when you might be the next victim.  Instead of worrying about the safety of your home it's better to do something proactive. This includes taking the adequate preventive measures by installing a home security system in your John's Creek home.  This doesn't mean you can install any Home Security System. You have to look around to ensure you find and install the best system for your home, wants and needs.
Home Security Systems in Your Johns Creek Home Should
be User-Friendly
It is crucial that the home security systems that is in your home is so easy to understand that even children can understand how it works.
There may be occasions where you have to switch on the system at the least expected moment, like just before leaving for a vacation or if you left in a hurry for work. You can ensure that your Home Security System is easily accessible as well as easy to work so that you can have peace of mind at all times.  Part of the User-Friendly portion of a Home Security System is training.  Although training a new system owner how to use their system is quick and easy, Callaway Security makes sure that each home owner knows how their system works as well as how to operate it with each service visit. Callaway Security is always on call to answer any questions that homeowners have and can give walk throughs over the phone if something is an issue.
Is Cutting Edge Technology A Necessity?
Yes it's true that the latest home automation options can positively add to your home's level of security. In fact, Home Automation is what lives you remote control over your home's features and gadgets such as lights, speakers, and television.  Home Automation allows you to turn the lights on and off at night and during the day to create the impression that the home isn't actually empty.  Is all of this absolutely necessary? Is it an unnecessary expense? Callaway Security suggests deciding based on personal lifestyle preferences and work. If you travel a lot, Callaway Security advises that you do invest in home automation. This can give the impression that someone is home when you are multiple hours away. It is also advised to invest in this home automation feature if you have a nanny, leave the house empty for many hours in the day, or just want to be able to turn on your TV with your phone when you can't find the remote.  Remote access to devices may not be necessary for people who are at home most of the time, but it is nice to be able to turn on music or the TV with the touch of your smartphone.
Home Security Systems Johns Creek- Good customer
service
Many wonder why customer service is important while selecting home security companies. It's mainly due to the fact that you may have many questions to ask in order to clear all apprehensions about Home Security Systems. It's only a patient and respectful customer service team that helps clear all of the confusion that might cross your mind.  While most of the questions are found on most Home Security System's websites, some questions are better personally answered. This is where a polite and efficient customer service will be able to help you to the highest degree.  Some details that you might like to know would be if the home security quote includes installation, equipment, activation fees or if the company sells something in particular that you want for your home. You can get clear answers to make a selection through the company's customer service representative.  After all, it's usually based on information gathered from various home security systems companies that you eventually choose the best for your home.
Call home security systems For your Johns Creek Home to
Learn More
Similarly, all it takes is a phone call from you to find out more about Callaway Security's home security systems. They have a team of courteous representatives always ready to clear any doubts and apprehensions you may have about home security systems Johns Creek.