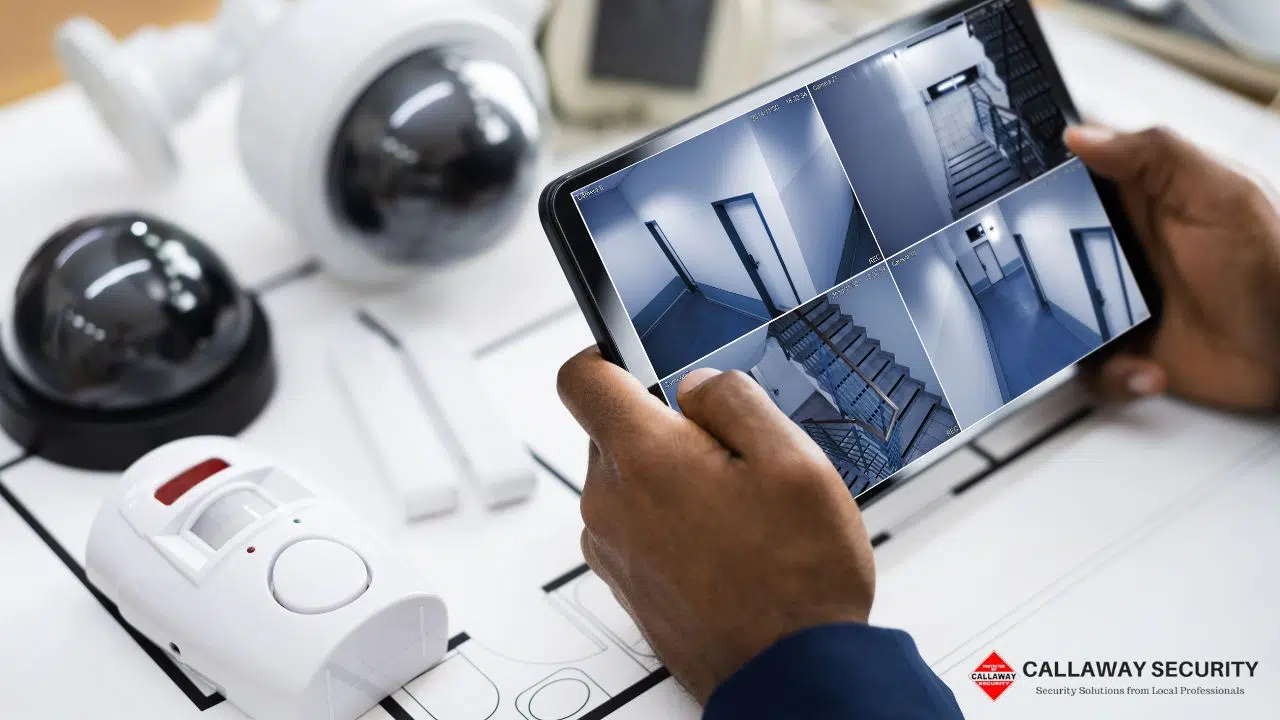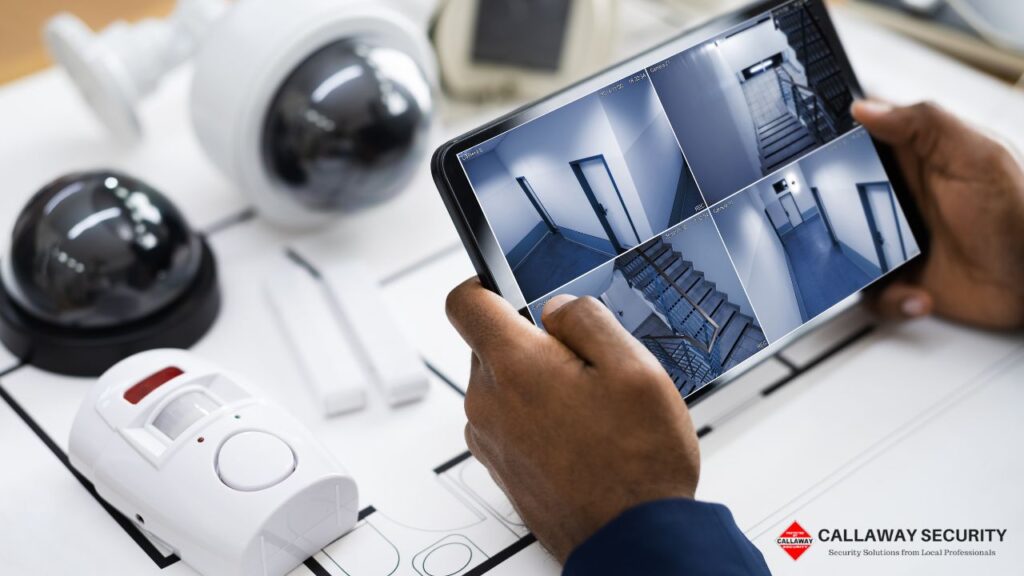 Tips on Home Security Systems Do-It-Yourself
If you choose a Do-It-Yourself home security system installation option, you can choose from our entire range of security equipment and products that are easy to install. Assistance is available for any questions or concerns throughout your procedure.
Types of Home Security Systems You Need to Know
Fire & Life Safety Technology
Installing wireless smoke alarms and carbon monoxide detectors is essential to your home's fire and security plan. Each detector emits an alarm whenever smoke or carbon monoxide is detected. This will notify both residents and first responders.
Alarm Sensors
They detect any changes in the monitored area. If there's movement on your property, for instance, an opening of a door or someone walking past the property, a real-time alert from door and window sensors informs that you are aware of any activity, whether you're in your home or not.
Glass Break Sensors
Though they're not well-known, they're crucial components of your home's security system, particularly if you own multiple windows. Sensors are activated due to the sound or the vibration of a shattered window. It triggers an alarm and the subsequent alert signal to your system.
Video Camera Monitoring
Remote monitoring of your outdoor and indoor cameras using modern technology that integrates with the security systems for your house. Video camera monitoring can identify anyone who is suspicious and prevents potential thieves that might be attempting to break into your home.
Door Locks
The ability to lock and unlock your doors via your mobile app device is yet another level of security for your home. This security method shields your home from intrusion and provides an aid in the event you lose your keys or accidentally become locked out.
Smart Home Devices Automation
If you're searching for a unidirectional security experience controlled via your smartphone or computer, consider the addition of intelligent home automation. This technology allows for quick responses that can be remotely monitored, such as looking over a security camera outdoors even when you're not at home and even locking your door. It can also be used to perform proactive tasks, like thermostat temperature control or setting up a watering schedule for your outdoor sprinklers, which will save you the cost of water.
Touchscreen Control Panels
You've taken the management of all of your security options for your home with one control panel that is all-encompassing. It is connected to any device on your mobile or computer to make it easier to perform tasks like activating alarms, altering the heating and cooling functions, streaming live video from your doorbell, and home security cameras.
Home Security System Products You Should Consider
The best method to safeguard your home is by installing an alarm system compatible with your lifestyle. Each home is unique, and you must determine the risks before purchasing a DIY security system. Here are a few security kits for your home security system:
QolSys IQ Panel 4
Honeywell ProA7Plus
2GIG GC3
DIY home security systems starter kits with various elements can be used to build a custom security system. We've reviewed different DIY security solutions for homes to understand what products best suit your needs.
QolSys IQ Panel 4
QolSys also known as Quality of Life Systems is an electronics manufacturer and security equipment that provide clients with items to improve and enhance their lifestyle. Based on the most modern technology and employing the most cutting-edge technology available, QolSys continues to bring the top security products to your business or home.
The latest and improved IQ Panel 4, made by Quality of Life Systems has been unveiled. With new features and innovative technologies that make security for your home simple and secure The IQ Panel 4 stands out from other commercial-grade, all-wireless alarm security systems.
Honeywell ProA7Plus
Designed for installation by professionals. This highly scalable All-in-One Security Panel will alert you to any possible intrusions and movement as well as allow you to check these via video. This means you won't have to worry about false alarms caused by mischievous pets. The Panel is equipped with a camera and can take photos of the user in the event of a system being disarmed. These photos are accessible through Resideo Total Connect or the event log.
Additionally, the professionals on 24/7 monitoring can check for alarms and notify appropriate first responders in the event of a need. In simple terms whatever size or small the world is, ProSeries helps you keep your property safe and secure no matter where you may be. It may also come with a base station or the PROSIXFOB.
Honeywell Home PROSIXFOB, a wireless key fob that works with Honeywell Home PROA7PLUS Alarm System. The key fob is equipped with four (4) buttons that allow two-button inputs. It can be programmed with up to eight (8) functions.
2GIG GC3
The GC3 is the most powerful and reliable security and home control system 2GIG(r) has ever produced. With a 7″ color display, a capacitive touchscreen, as well as an upgrade to the User Interface, homeowners will be amazed at how fast and easy to use it is and dealers will be delighted with the time they'll be able to save on installation. The user interface enhancements include single-screen zone programming, the elimination of redundant or unnecessary actions, one-touch arming, and an easy-to-read status. These features, as well as other features, are what create the GC3 user experience the simplest and most intuitive security or control system in the marketplace.
Smart Home Control has been at the core of all 2GIG panels from the very beginning. The brand new 2GIG GC3 which is the initial Z-Wave Plus certified panel, allows you to work with smart home devices easier than ever. Programming smart home appliances are simple with easy-to-follow menus which saves both time and money for each installation. These security chips are constructed with a modular layout which allows the use of new solutions that are emerging to keep up with the ever-changing technology world.
There is no shortcut to perfection, and along the process, the 2GIG design team has made a few "firsts" within the industry. Patents are pending for our well-known Resonant Audio Chamber, and CellSled technology and the built-in volume inside the housing unit GC3 sets the standard for the industry.
Home Security Systems Assistance
Check out the Best Home Security Systems Atlanta Company If you'd like to know more. If you're unsure whether it's better to set up your security system yourself, hire a security company to install it with no monthly fee. Browse this listing of the top security solutions for homes that include DIY kits and the option for a professional installation and monthly monitoring service for your peace of mind.