Business Alarm Systems Monitoring
Our network of cutting-edge monitoring centers offers business security monitoring for various security systems.
Even when you're away from the office, the security professionals at Callaway keep an eye on your business. An emergency can strike at any moment, any day – that's why our professionals monitor the safety of your commercial space around the clock. 
Guaranteed monitoring 24 hours a day. Everyday.
Choosing a security company that meets and exceeds national standards is essential. Our central monitoring station is approved by the nation's largest safety consulting company, Underwriter's Laboratories (U.L.), and given a Five Diamond rating by the Central Station Alarm Association (CSAA). Our team of security experts guarantees the protection of your business and will take immediate action in the event of an emergency.
Call the experts at Callaway Security at 770-395-9692 to learn more about how comprehensive security monitoring can help your business.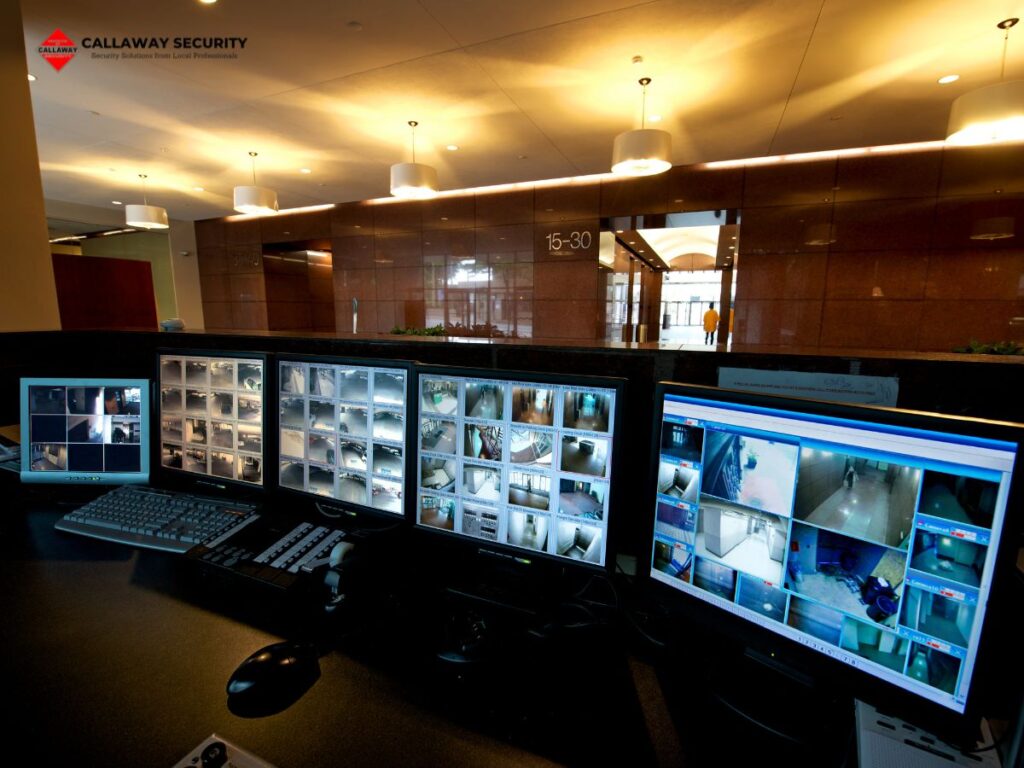 Your productivity can increase while your losses are reduced with Callaway Security's Central Station monitoring services. Through our collaboration, you'll have the peace of mind that your business is secure while remaining within your budget.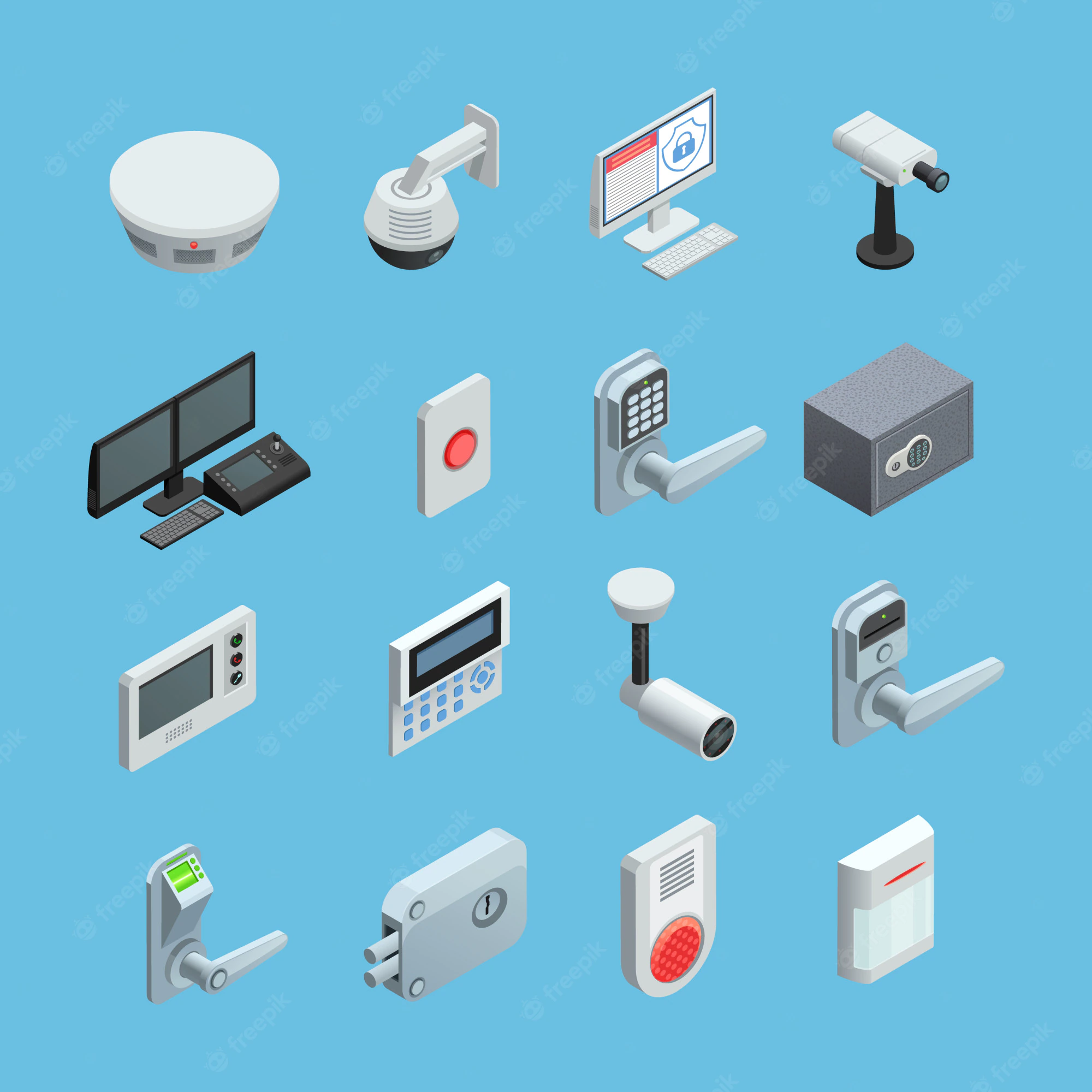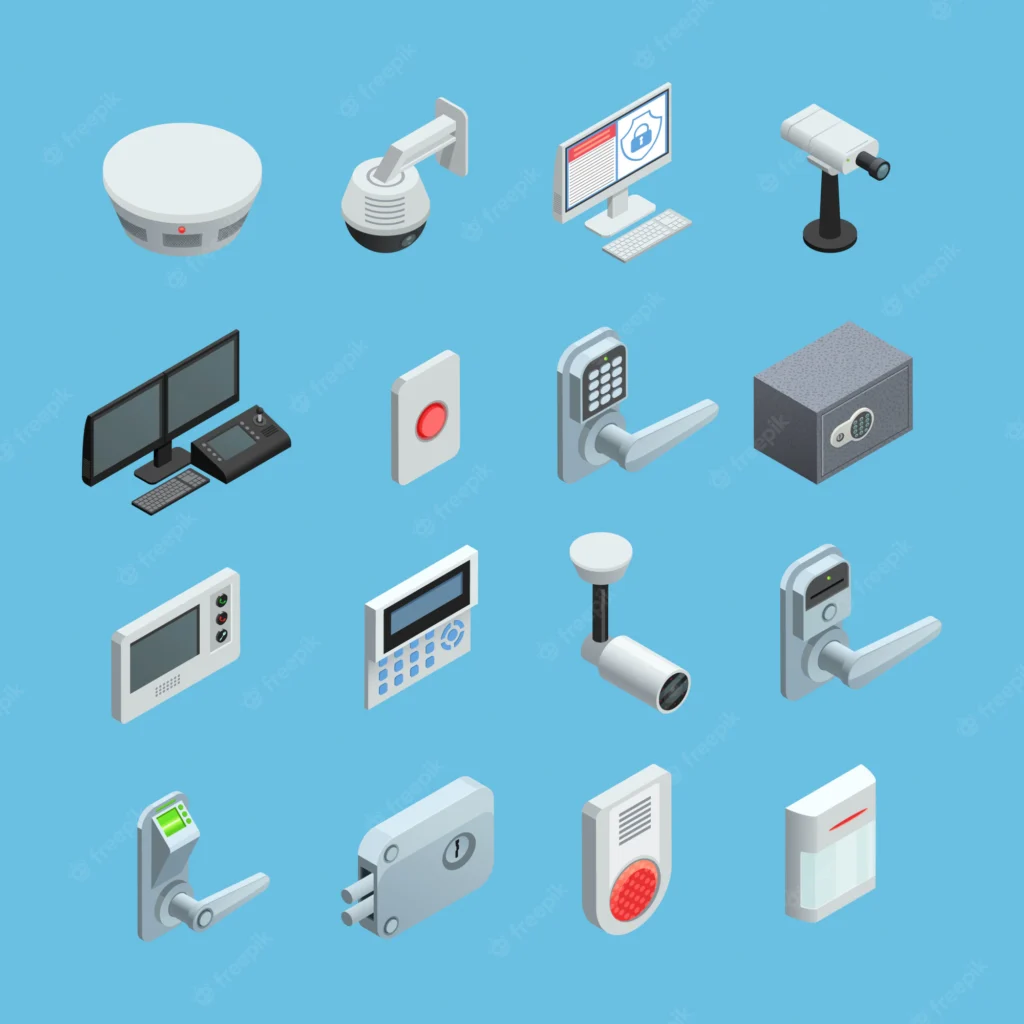 The infrastructure reliability of Callaway Security Commercial Monitoring satisfies or exceeds regulatory standards.
Our monitoring centers are UL Certified and Approved for commercial alarm monitoring, service dispatching, technical evaluation, and support services.
Three layers of business security monitoring protect your organization through our primary computer system, on-site backup system, and off-site at our Disaster Recovery Center.
We believe transparent data distribution and analytics are vital offerings that enhance the consumer experience.
To help our customers use the data we collect to improve their security programs and cut costs, we offer a variety of data access, reporting, and analytics solutions.
Commercial Alarm Monitoring
We provide skilled, round-the-clock protection to assist secure your company. In fact, Underwriters Laboratories has identified our monitoring centers around the United States. We employ automated signal load balancing and backup architecture to ensure that your organization's vital fire, intrusion, and life safety alarms are responded to even in adverse weather conditions or other severe emergencies.
We can implement the protocol for quicker, more precise, two-way communication with dispatching agencies for better reaction times by authorities in jurisdictions that have embraced ASAP.