Easy Tips to Keep Your Home Safe While You Are Away
Stress and headaches are a part of traveling as well. Even while you're on vacation, your schedule, other travelers, and being away from home will test and drain you. The additional burden of being concerned about your home's security is the last thing you need.
For this reason, any homeowner should consider the following simple actions. Take some straightforward steps to make sure your home is secure before leaving. Here are four sensible ways to protect your house while you're away.
1.) Be Smart About Home Security
These days, almost every technological item is intelligent. And for those that aren't, you may give you complete control by connecting them to an innovative outlet. Intelligent and automated systems are excellent for user convenience, energy efficiency, and security.
Systems in smart homes can be monitored and managed from a distance. Homeowners can install cameras and sensors to monitor sounds or movement. With cloud recording, all information can be saved in case you need to catch someone in the act.
With smart lighting, including interior and outside lights, you may program lighting schedules that resemble a typical daily plan. Burglars and robbers will stay away if they are unaware you have left.
In the event of a problem, such as a power outage or opened doors, smart appliances can notify you. Even the entire house can have smart systems (like Control4!). These are useful in the event of a power outage or burst pipe since they can manage heating, water systems, and other things. Integrated and automated systems can halt disasters that originate in another nation.
It would be best if you refrained from doing unusual acts. Don't, for instance, close all the curtains if you typically leave them open or leave the car parked in the driveway while you're gone.
Numerous cameras are affordable, offer cloud storage, and may be accessed via an app. Criminals can be discouraged by installing them both inside and outside your home.
You can still benefit from the home without having it monitored professionally. Get some yard signs and place them all over the place. Keep a few security indicators visible. This first line of security can keep intruders from entering your property altogether.
2.) Don't Advertise Your Absence
Every year, burglars break into thousands of homes in Atlanta. Keeping your plans to yourself is one of the best actions to prevent becoming a statistic, but it's not guaranteed.
Avoid putting yourself in dangerous situations that will let someone know your home is empty. Ask a family member or neighbor to pick up your mail and shipments. Ask them to take care of home maintenance, such as grass mowing or snow removal, if you will be gone for a long time. Unkempt grass and dark windows speak louder than anything else to the word "empty."

If you have home security measures, dispose of the packaging covertly before traveling. Don't post signs about your recent improvements on the curb. And be sure that none of your papers end up in the garbage. Shred all documents containing your name, including utility bills and statements.
Don't mention your trip to anyone outside a few close friends and family. Avoid sharing information on social media, exact dates, hours, and locations that could help criminals plan their burglaries.
Till you get home, don't post any images online. Although you might find it amusing to post a picture of yourself feeding a howler monkey in Belize, robbers will see an empty house ready for theft.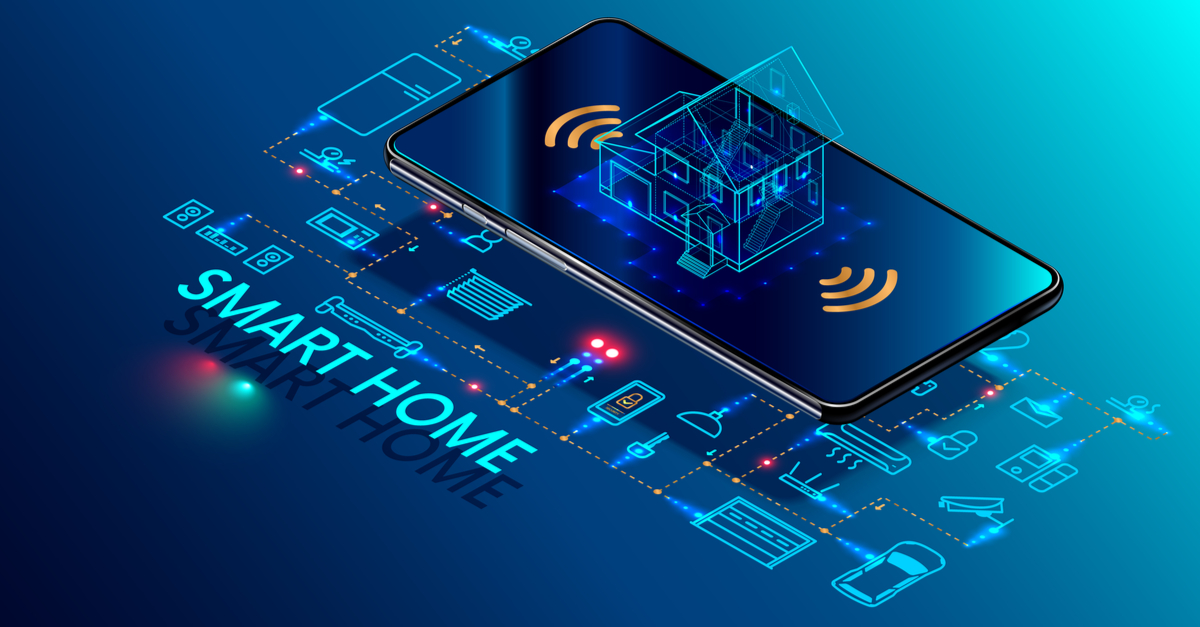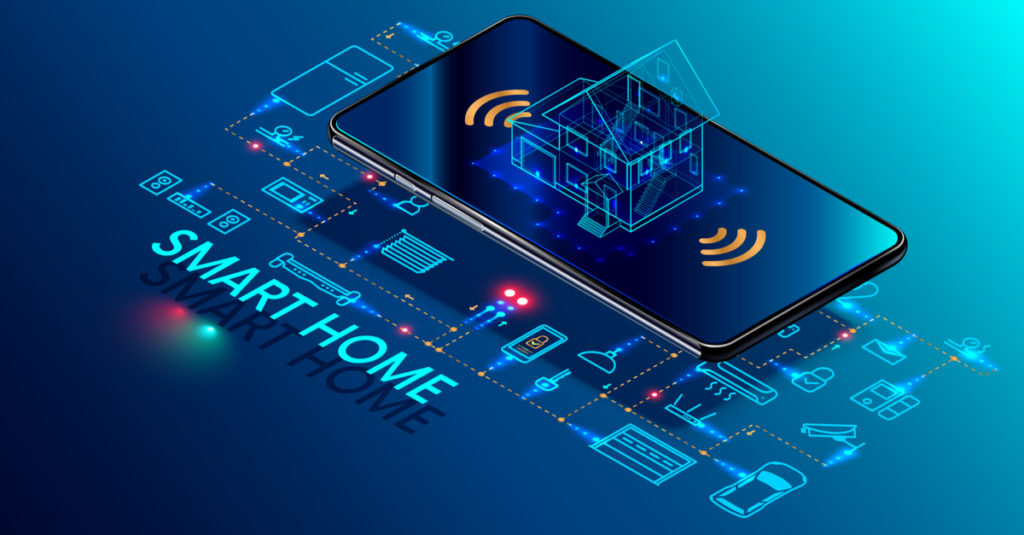 3.) Invest in A Backup Power Supply/Generator
Your house is a sitting duck without power. Without electricity, even your sophisticated automation will be useless. Additionally, you can no longer rely on regular weather patterns due to climate change.
A house without power is a catastrophe waiting for you to return, even if there is little risk of burglary. Science investigations will use refrigerators. Without heat, pipes might freeze and burst throughout the winter. A lack of fresh air can cause mold to grow. Things go wrong when there is no power.
Invest in a backup generator for your home, preferably one that complies with CARB regulations. These generators ensure fewer pollutants and are safer around the house because they employ higher-quality parts. Of course, they must be fitted for them to work correctly.
Make sure the generator's power capacity can accommodate your wattage requirements. Up to 20,000 watts can be produced by home-standby generators, which is sufficient for a whole house. Alternatively, you can set the appropriate size to ensure that only the lights and security systems operate while you are away.
4.) Make Necessary Home Repairs
Always note what needs to be fixed around the house while planning a vacation. Prioritize usefulness and safety over everything else. Both inside and outside, replace any burned-out bulbs to avoid breathing stuffy, stagnant air when you get home, replace HVAC filters and clean the ducts.
Verify the functionality of your windows. Old, corroded windows are simple to open. Additionally, they waste energy and drive up your power costs. To estimate the cost of replacing windows, use an online calculator.

These materials will specify distinct kinds of windows for their use in real-world scenarios. The greatest windows for the money will also be listed. Even if the price to replace a window could reach $1,800, that would be far less than losing your valuables.
You should test your current systems and features as well. Verify the functionality of your smoke and CO2 meters. Some types may notify your phone if they detect smoke or odors. If you have a robotic vacuum, make sure your floors are clean. Don't overlook the little things. Unplug any devices you don't need. Some devices can be left plugged in to generate mimic routines, but you should unhook most equipment from the wall to prevent surge damage.
Hire experts to evaluate the systems in your house. Have a plumber inspect the entire home for leaks. Request that they check the water heater for any problems and locate the shutoff valves for you. Turning off the water main is an excellent option to prevent unanticipated water problems. You can even switch off the water on specific appliances.
The preparation for a trip doesn't end with a packed bag. It's equally, if not even more crucial, to make sure the house is prepared for your absence. Keep specifics private and only share your plans with those you can trust. To prevent unexpected problems while you're away, tidy up the house before you depart. Bring in an emergency generator to protect your home security system and other systems completely.
Homeowners confront many problems while away can be solved by automation. Establish living and lighting schedules. Connected cameras and sensors enable the continuous operation of security systems. These devices can keep your house safe while you're away and significantly simplify your life once you get back.