10 Questions To Ask Before Getting Business Security Systems
Whether you are considering having a business security system installed or you are already looking for a safety and security professional, taking a moment to ask the following questions can help you make the best decision.
We've listed 10 of the questions that we've found most helpful when trying to decide what security system for business is the best for you:
Is your company licensed and insured?
Before making a decision on which security company you would like to do business with, make sure they are licensed or registered with the Register of Contractors. Another important aspect is that they carry an insurance coverage to protect your property in the event of damage.
What is the installation cost and length of the contract?
Don't sign up for a contract until you know how much you will have to pay for the installation? If the installation is free, but in return, you will have to agree on a monitoring contract, ask the company for how long will the contract last and whether it renews automatically.
Who will be monitoring the security system?
When you get a business security system, you want to make sure you will get a highly trained response in case of emergency. Ask the security company who will be monitoring the system what their qualifications are. If you want best of the best, opt for a company with a 5 Diamond rate.
Do I own the equipment or lease?
Before deciding on a business security system, consider the advantages and disadvantages of owning versus leasing. Think about the implications or benefits and the effects on your business. For example, while leasing is cheaper, owning the equipment will give you more flexibility.
Am I getting the most advanced equipment?
Make sure you get the most of the security system for business by asking the security company to provide you only with the newest equipment with up-to-date software.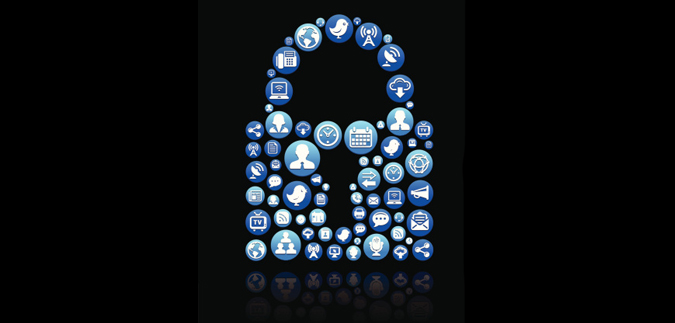 What happens if I move to another location?
If the equipment is leased, when you move, the gears stay within the premises. If you own the equipment, you can have it moved to the new location and continue your monitoring contract.
What is your warranty policy?
Business security systems consist of several hardware devices, such as a control panel, detectors, sensors, security camera systems for business, and so on. Ask the security company for how long the physical components remain under warranty and what you should do if one of them breaks.
How fast will you react if my business security system breaks?
Some companies have a "when-available" policy, at a per hour charge, while others offer 24/7 service. Make sure you opt for a security company that offer in-home repairs and replacement services, with technicians on call 24/7.
How much do add-ons cost?
If you are thinking about adding extra features to your security system for business, ask the company for a pricing list. Negotiate with the company and try to get a discount for having extras installed.
Will the business security system work if the power goes out?
It is important to know you can rely on your business security system anytime, even when the power goes out. Most systems come with battery backup, which can keep the system going even in extreme situations, like bad weather or an intruder cutting off the power.
At Callaway Security, you can find cost-effective business security systems based on your business' security goals and requirement. Check with us today for a custom solution to fit your needs!
If you have any question, don't hesitate to contact us.