A security system can give your family and home the security they need. However, there's something more important than just the devices and control panels at your home – security monitoring of your system is essential to providing the most effective security you can get.
Of course, installing a system that operates only at home is possible. In addition, you can also consider self-monitoring. Both of these solutions will improve your security. However, they will also let you down in several crucial ways.
What Are the Benefits of Professional Monitoring Services?
If you're looking for a home security system in Atlanta, it is essential to give some thought to the idea of buying an alarm system that is equipped with professional monitoring. When you are considering installing an alarm system with little protection, consider the following six reasons to consider your security equipment.
An alarm system for your home can safeguard your family and home 24/7 all week long. If you don't have a monitored system, it is essential to listen for the alarm to sound and call the police to help. It won't do much good if you're not home. In addition, you might be in a position where the alarm goes off, and you're unable to call immediately.
The professional alarm system ensures you will be reached whenever your security system is turned off. If the alarm goes off, you will not need to think about how to get to a number. Instead, you'll be able to concentrate on the safety of your loved ones and yourself.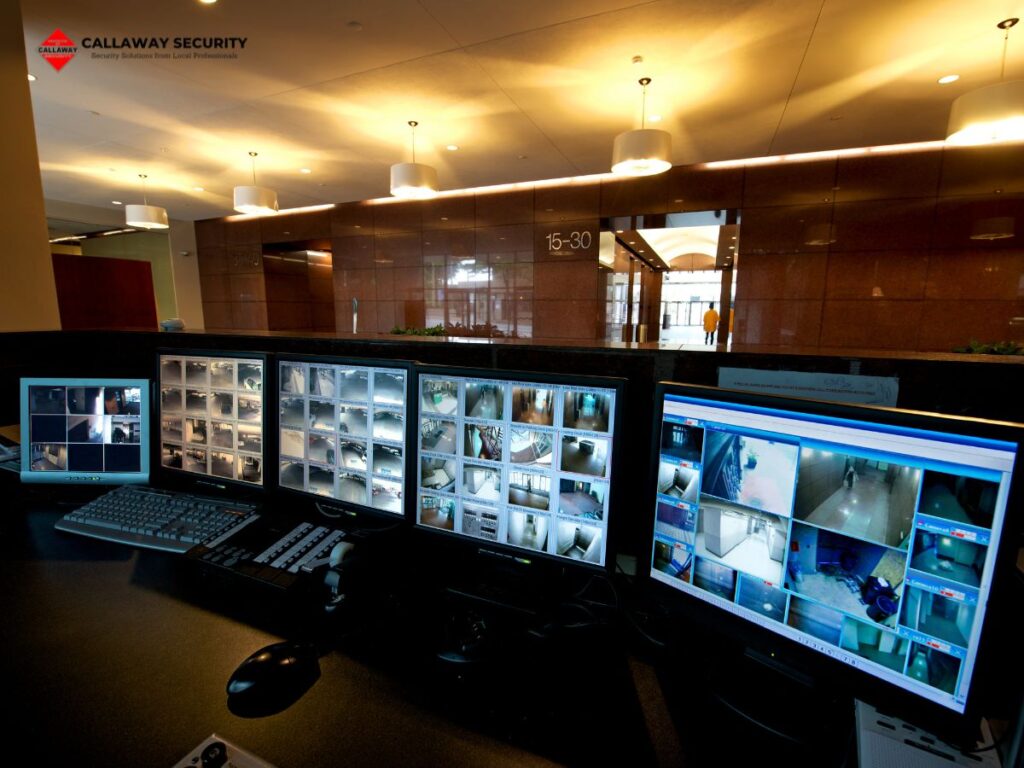 It Works When You are Away
One of the most serious problems with unmonitored security systems is that somebody has to be able to hear the alarm and then call to get assistance. If you're at work or absent for any other reason, there may not be anyone available to answer the phone. Your alarms might be sounding, and there's the possibility that you won't hear from the fire or police department.
With a surveillance system, you don't have to worry whether you're living at home or not. Security experts are always ready to take action if an alarm is activated. This level of protection guarantees an appropriate response in the case of an emergency and can also provide security when you're away from home.
As explained earlier, an unmonitored alarm system relies on the homeowner's actions. If the alarm goes off and nobody makes an emergency call, there'll be no response from the police or the fire department. The sound may make burglars nervous. However, they may continue absconding with you. If you're faced with a fire, an easy alarm sound won't help stop the destruction.
With 24/7 security monitoring, you do not have to think about how to get to the phone to make a phone call. Professionally trained monitoring experts have already assessed the situation and are in contact with the appropriate emergency number.
You can Focus on Your Safety
If you do not have security monitoring by professionals, you must take action whenever an intruder is found inside the home or if there is a fire. When you are required to do it yourself, you increase the chance of the occurrence of some of these incidents. If you're searching to find your mobile, you're not focusing on the security of your family members.
If you have a house security alarm with professional monitoring, you don't need to call the system yourself. Instead, you can concentrate on the security and safety of your loved ones. It won't be a concern to think about the time you'll have to contact for help because you'll be aware that help is already happening.
One of the great things about smart alarm systems is that you can be connected to your smartphone to provide a vast array of features. This does not just improve your home's security. However, it can also make your security system user-friendly. Add that to a professional security system monitoring, and you'll have the best home security.
In addition to sending out signals to professionals who monitor, the system sends notifications to your mobile. You can also check your cameras even when you're away. If you see something or receive an alert requiring a response, you can use your phone to send an alert to the center for monitoring. Certain systems also offer the ability to check or deactivate alarms using your mobile.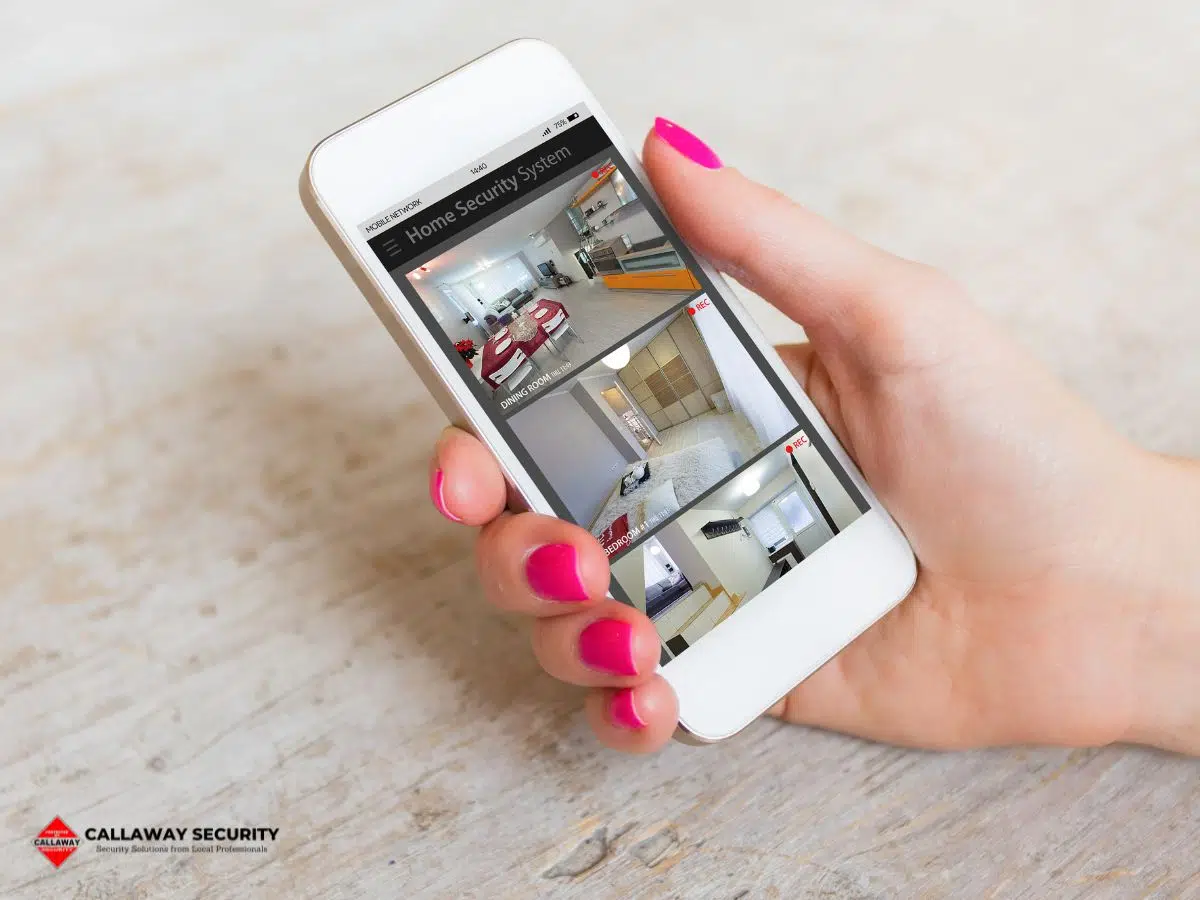 Security system monitoring allows the possibility of acquiring the panic button in your home. If an emergency happens without an alarm going off, it is possible to use this panic alarm to notify your monitoring facility. This option isn't available for basic alarm systems with no monitoring.
It is possible to have an emergency key fob that connects to your alarm system wirelessly. However, smartphones can function as extra panic buttons when you use advanced alarm systems. This could provide an additional degree of security while you're at home, and also, your phone can be used to trigger an alarm when you're away.
Home Security System Monitoring from Callaway Security
Being one of Atlanta's top home security system monitoring companies, Callaway Security offers a variety of intelligent systems that are set to be monitored by professionals. The systems we offer can be connected via Wi-Fi, cellular connections, and landline connections to provide you with the security you require.
Get in touch with Callaway Security for home and business security systems in Atlanta. Our security experts are available to discuss your needs and assist you in establishing an appropriate security system that meets your requirements and budget. Call us now!