3 Powerful Reasons To Buy A Remote Camera System
Thinking of buying a remote camera? Here's how this investment will benefit you and save you money.
So, you've installed a state-of-the-art security system and your property is now foolproof against intruders or other potential threats or dangers, such as fires. However, you are not completely satisfied and you feel like you could do more to protect your family and your home.
A remote camera is a good place to start. Being able to actively monitor what happens in and around your property is the only thing that can bring you comfort in security. With remote control cameras, you could do just that: check on any location, inside or outside of your home, at any time, from your computer or tablet.
So how does a remote camera system works?
A remote controlled camera will allow you to control your surveillance camera and view live video on your computer or tablet from just about anywhere in the world, as long there's an Internet connection.
The cameras send video to a base station connected to your router, thus allowing you to control the system from anywhere and see what any camera sees at any given time.
Remote cameras are usually compatible with almost any web browser, so you can access them from any computer.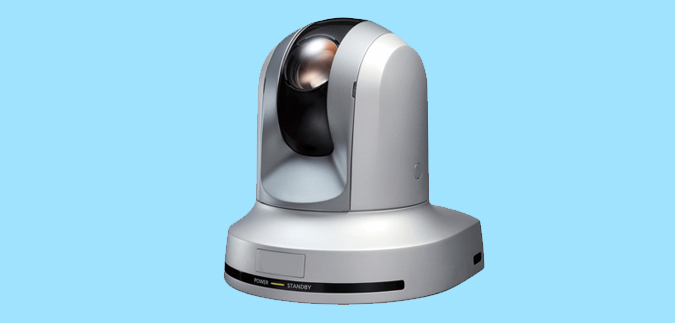 Why should you buy a remote camera?
Whether you want to monitor the house while you're on vacation or check on the baby's room, remote cameras are a great option. Here are 3 powerful reasons to buy one:
Protection
Remote cameras are perfect for people who travel often and are not able to check the local computer where the security cameras are connected. You can check on your home as often as you wish and make sure everything is in order.
Reliability
Wherever you are, a remote camera system will give you the ability to view and manage your security camera from any device – your smartphone, tablet, or computer. Moreover, you will able to view multiple cameras simultaneously, control the settings, zoom in and out of the camera, view recorded images, search through footage, and much more.
Low maintenance
Sturdy and durable, the remote camera system has a long life span and requires little maintenance. At Callaway Security, our experts are always on call and they can provide ongoing maintenance for you.
Benefits of remote controlled cameras
Access and control security cameras from anywhere;
See who's at the door;
Keep an eye on the kids;
Check on the personnel, such as babysitters, gardeners or contractors;
Monitor your pets' activity.
At Callaway Security, you can find a vast selection of quality remote cameras at really competitive prices. A trusted partner, we are here to help you find the best remote control camera to fit your need.
If you have any questions, don't hesitate to contact us.