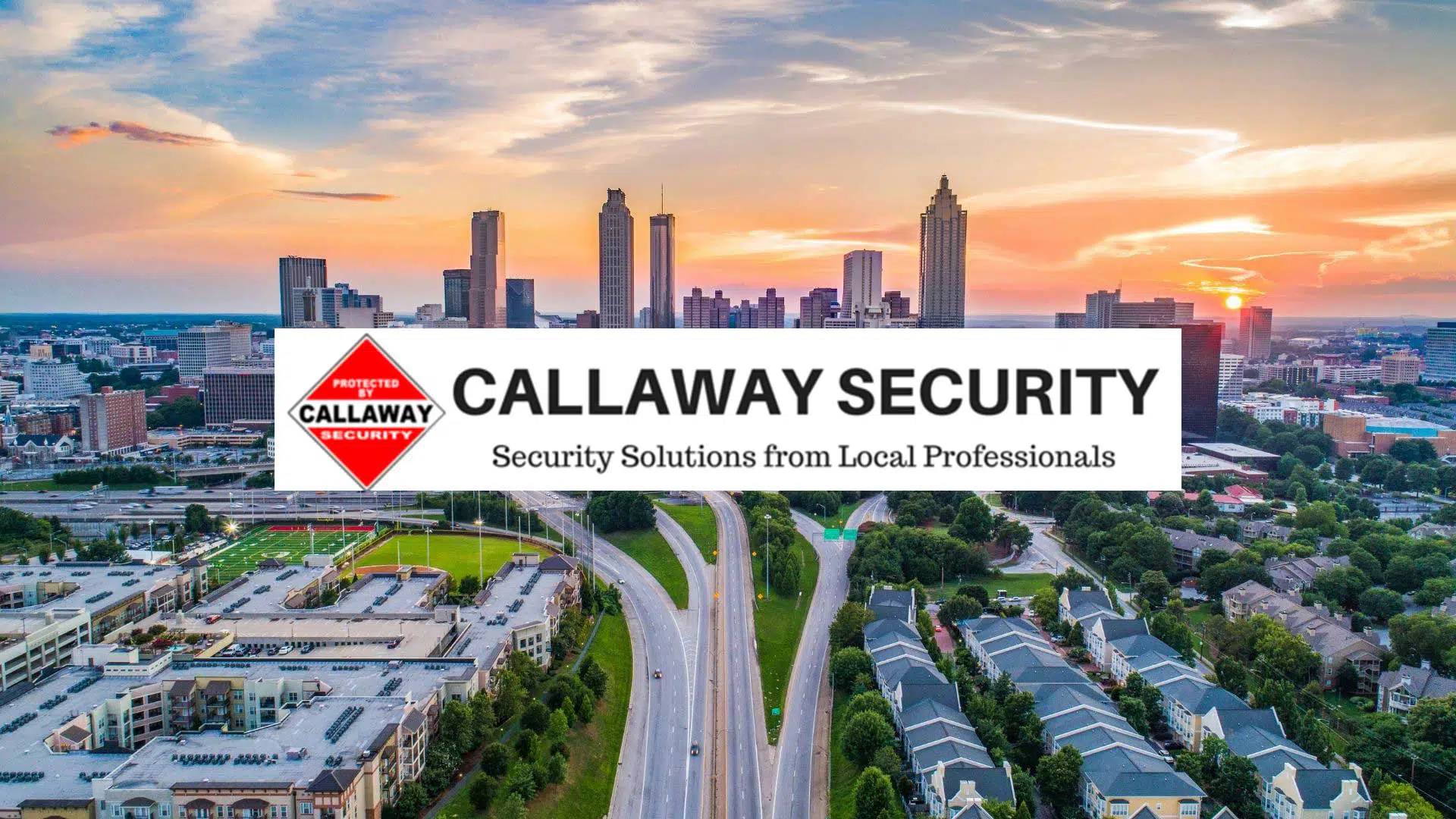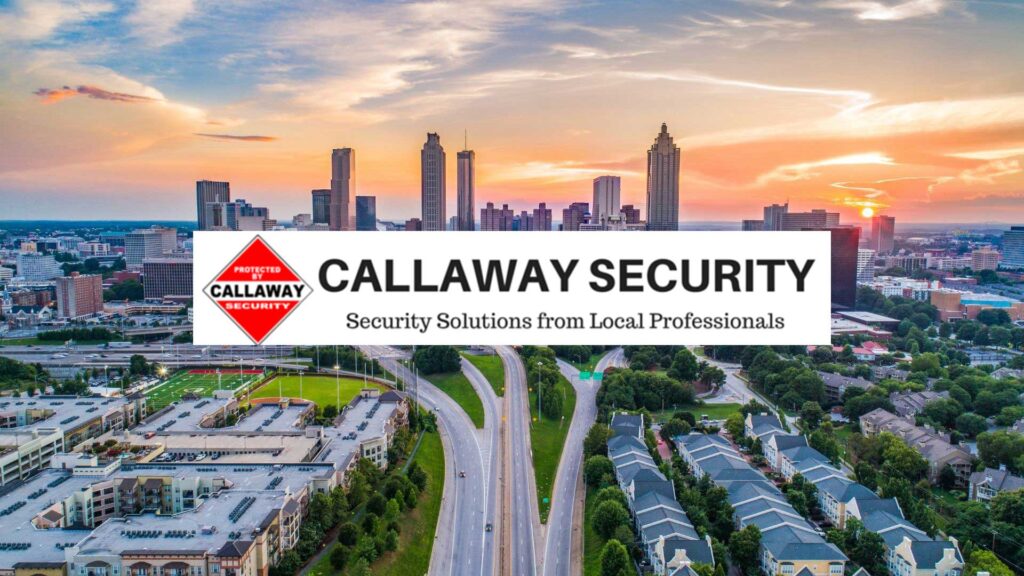 Please note that certain equipment models may not be eligible for this particular offer.
Home Security System Installation
The increasing crime rates have raised concerns among homeowners about the safety of their homes. Investing in a reliable home security system is crucial to ensure the safety of your family and property. In the City of Alpharetta, there are so many security companies around; how can you choose the best one? Hopefully, the information below will assist you in making the best decision for you and your family. 
When it comes to ensuring the safety of your home, you deserve the best, and that's exactly what we provide. For the past 31 years, Callaway Security has been dedicated to offering top-of-the-line security solutions to homeowners in Alpharetta. Our goal is to create a sense of safety and security within your home and community. With Callaway Security, you can trust our reliable solutions and rely on our team 24/7. Choose Callaway Security for solutions you can depend on.
Home Security Services in Alpharetta, GA
The United Monitoring Association awards Callaway Security's monitoring center a 5-Diamond rating in recognition of its lightning-fast reaction times.
Affordable pricing: Starting at just $19.99/month, Callaway Security delivers award winning security for surprisingly affordable prices.
No Long-term Contracts Required

What is the Best Home Security System
Which is better? A DIY or a professionally-installed home security system?
To be honest, each one has its individual benefits. A DIY system can save you money, including installation charges. However, many times these systems aren't as reliable and highly rated as a system purchased and installed by a professional security company like Callaway Security & Sound. If you are not tech-savvy, leave it to the professionals.  Our security systems may be a bit more expensive, but we do all the work for you, and you know exactly what you are paying for up-front. No hidden costs. Our technicians can also assess your home during the installation to identify any potential targets.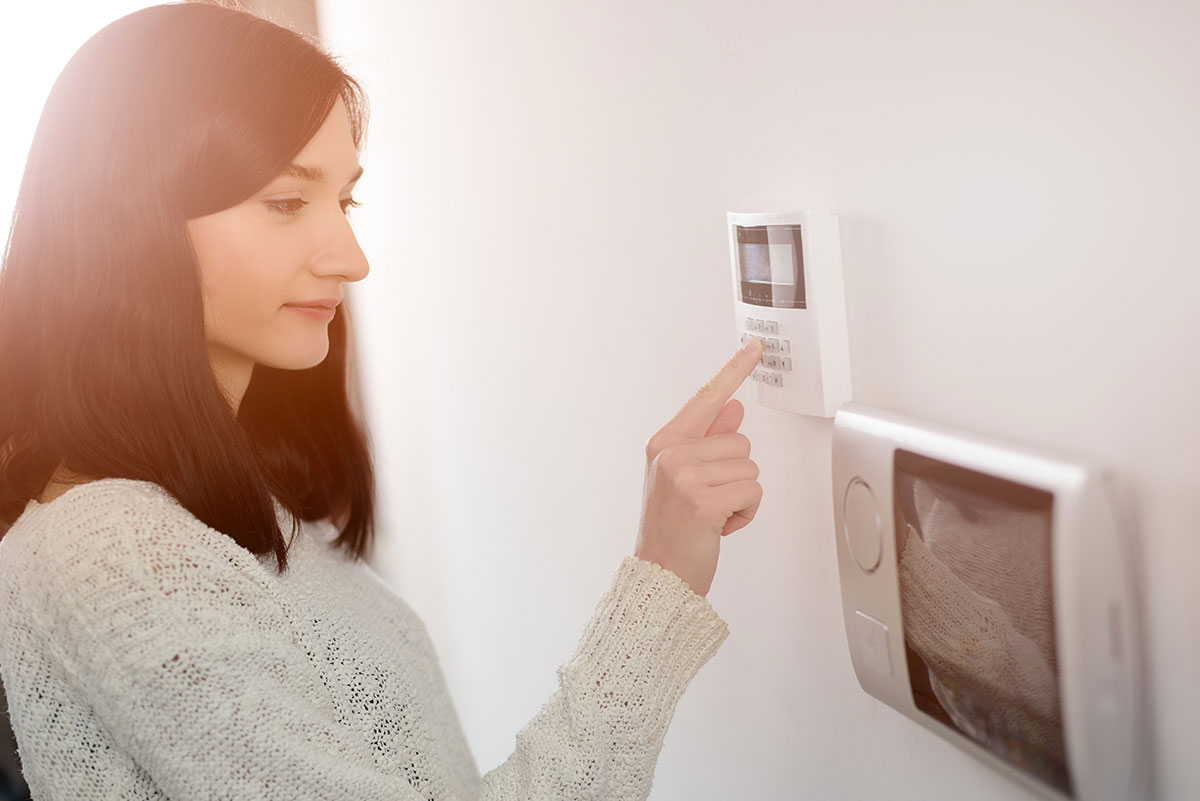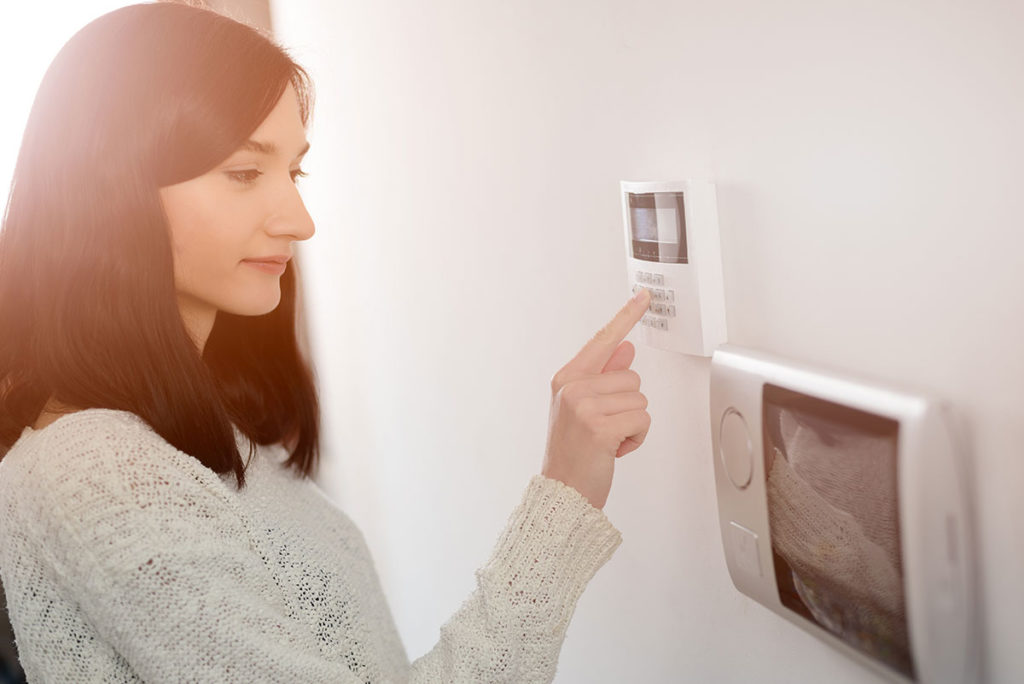 How Much Does a Home Security System Cost In Alpharetta, GA?
This depends on the type of equipment, which can also change the monitoring rates. Equipment includes things like motion sensors, control panels, window, and door sensors, etc.  On average, a basic security package in Alpharetta, GA, costs a few hundred dollars. However, you can decide what you want in your security package, and we'll customize it for you.  Many people consider monitoring costs to be an unnecessary expense and opt to monitor their systems on their own. However, it's risky because you may not be paying attention when the alarm is triggered.

Callaway Security suggests opting for professional monitoring utilizing our central station. Although it does cost extra, it's worth it. You know there's someone always watching your home while you sleep tight or when you are away.
What equipment should I buy?
There are no fixed items to include in home security systems; it all depends on your home and its structure. A house with 10 doors and numerous windows needs more equipment than a small ranch home.  The cost will also depend on the type of security you want, landline or wireless, remote access, home automation, as well as disaster-prevention devices like water sensors, smoke detectors, etc.
Home Security Disaster Monitoring Devices: What are they?
Home Security Disaster Monitoring Devices are devices designed to alert homeowners about potential environmental threats, such as fire or water damage, that could endanger their homes. These devices play a crucial role in ensuring the safety and security of a residence. Common examples of home security disaster monitoring devices include smoke alarms, water sensors, and carbon monoxide detectors. These devices are capable of detecting hazardous conditions and promptly notifying homeowners, allowing them to take necessary actions to mitigate the risks. Callaway Security sells both disaster devices and its smart counterparts that send warnings on your phone and the monitoring station.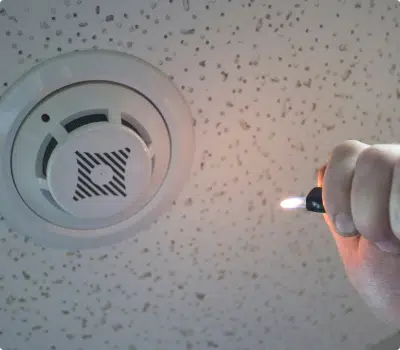 Can I set up my home security systems in Alpharetta, GA myself?
The DIY security system reaches you with setting-up instructions. Anyone with some DIY knowledge can easily install it. You just have to pick up the phone and call Callaway Security if you run into any problem.  There's always someone ready to help you out. It's, however, possible to avoid all these hassles by having your system professionally installed.
Should security systems in Alpharetta, GA include security cameras?
Cameras are highly recommended by Callaway.  Callaway Security suggests buying a doorbell camera and cameras around the home to give your piece of mind that your home is safe whether you are home or away.  The cameras may be viewed on your phone using the security app.  You could perhaps include indoor cameras to keep an eye on your kids or pets.
Installing a Home security system in Alpharetta, GA, is Just a Call-Away
All it takes is a call to Callaway Security to find out all you need to know about security systems. Our representatives and experts are always available and ready to answer all your questions and guide you.